The construction on an area of 370 sq. meter on Mac mountain was started in 2015. The temple was invested with a total capital of VND43.7 billion (US$1.9 million) by the Management Board of the Dong Loc T- Junction National Historical Monument and One member limited liability company of Vietnamese cultural architecture restoration.

The temple also aimed to express deep gratitude to 10 unmarried girls who sacrificed their lives to ensure transportation of important materials on the Ho Chi Minh Trail on July 24, 1968 at the Dong Loc Intersection. From 1965-1968, the US army dropped nearly 50,000 bombs and fired tens of thousands of missiles on the T-Junction in the hopes of cutting off the transport route to the southern front.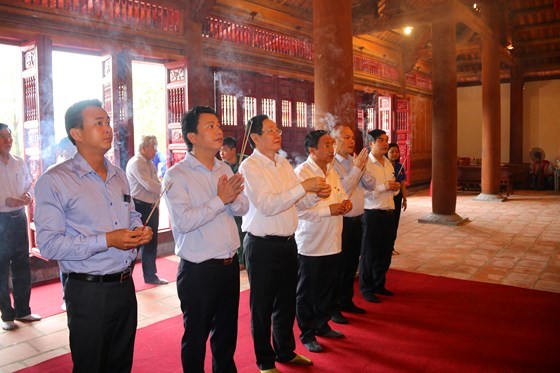 Provincial leaders offer incenses in the temple.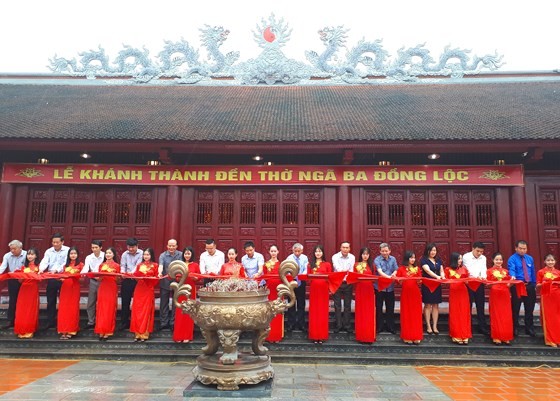 At the ribbon-cutting ceremony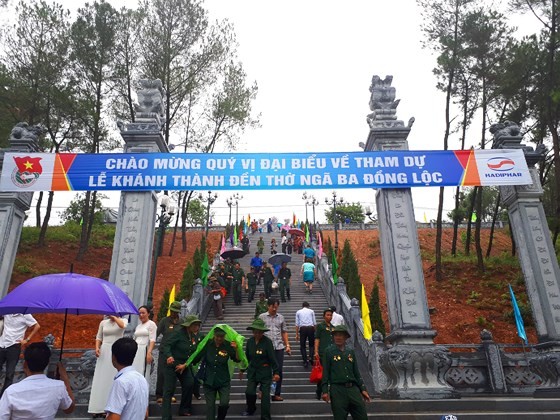 The temple located on Mac mountain.