The Philippine Navy's BRP Ramon Alcaraz (FF-16) ship carrying a crew of 126 officers, sailors and cadets, docked at Cam Ranh International Port in the central coastal province of Khanh Hoa on December 5.


BRP Ramon Alcaraz (PF-16) is one of the two biggest warships of the Philippine Navy. The vessel is 115 meters long and weighs 3,250 metric tons and can run at 54km per hour.
From 1968 to 2012, it was known as USCGC Dallas (WHEC-716) and served the United States Coast Guard as a high endurance cutter. before being given to the Philippines.
During the four day visit, the ship's crew will meet with the Khanh Hoa People's Committee, soldiers of the Vietnam's Naval Region 4 and take part in maritime search and rescue exercises at sea.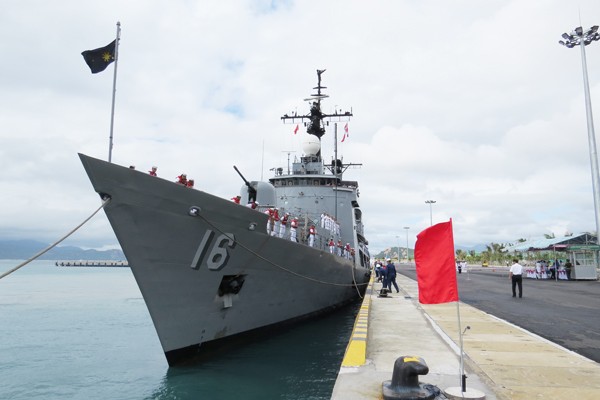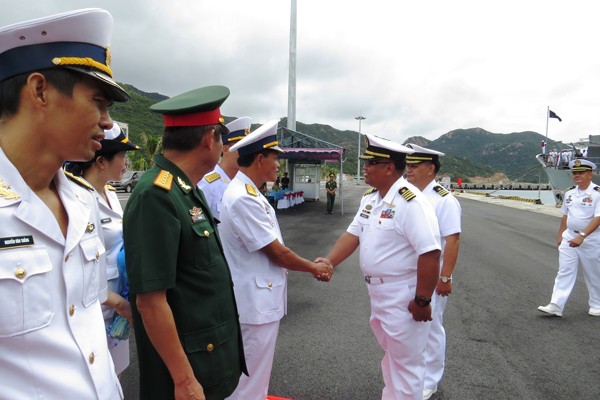 The ship's crew meet officers of the Vietnam People's Navy.