The Ho Chi Minh City People's Committee has just announced a plan for three day off and hanging the national flag on New Year's Eve (on January 1, 2017).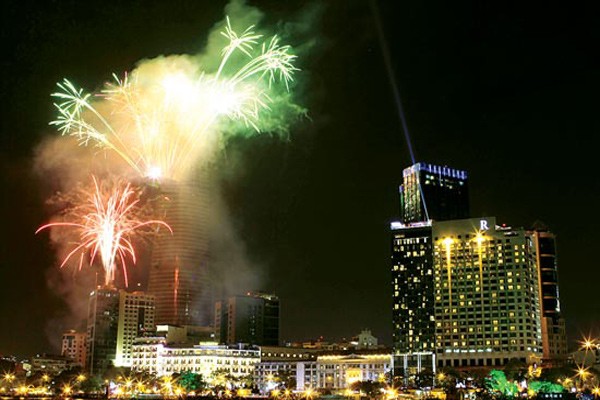 New Year firework display in the city
Because the New Year falls on Sunday, Saturday, state officers and workers will get three- day off to celebrate the New Year starting from December 31, 2016 to January 2, 2017.

Hospitals, schools, companies and households will have to hang the national flag on January 1.

In Ho Chi Minh City, the 15-minute New Year firework display will take place on New Year's Eve.