The international community has highly valued Viet Nam's role when nominating the country as the sole Asian candidate for the UN Security Council non-permanent member in the 2008-09 term, a UN official said.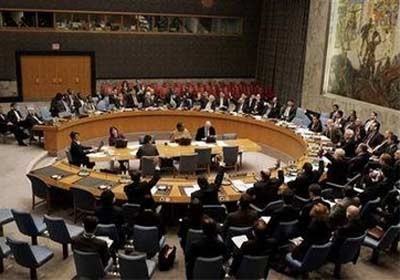 An UN Security Council's session (Photo: Reuters) 

"It is an honor for Viet Nam to become one of the 15 members of the UN Security Council," Vu Quang Viet, a former member of the advisory board for the Vietnamese Government, told a Viet Nam News Agency correspondent on Viet Nam's candidacy to the UN Security Council non-permanent seat for the 2008-09 tenure.

He lauded Viet Nam's nomination as recognition of its capability of taking on the responsibility and role of a UN Security Council member.

Once Viet Nam wins the UN Security Council non-permanent seat, it will have to demonstrate its stands on many international issues, Viet said.

The Southeast Asian country can also get involved in solving crisis in the world as the Security Council is the UN's mightiest powerful agency responsible for dealing with peace and security issues, the UN expert affirmed, saying the international community had praised Viet Nam's role in the national salvation movement.

In addition, the country can act as a mediator to ongoing crises in the world, including the one between the US and Iran, Viet emphasized.