Viet Nam Post and Telecommunications Group (VNPT) has announced a 40 per cent cut in international telecom charges, effective from September 1.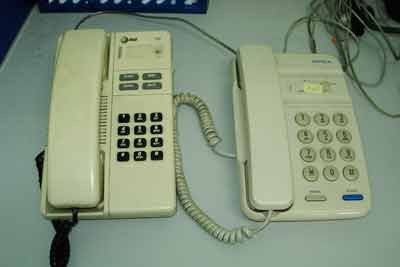 A 40 per cent cut in international telecom charges is put into effect from September 1(Photo:U.Phuong)
The international direct dialing (IDD) tariff has been reduced to VND500 for the first six seconds and VND60 for subsequent seconds, or VND3,740 for a minute.
The 171 telecom service using VoIP (voice over Internet protocol) costs VND3,600 per minute.
Mobile operators MobiFone and VinaPhone under VNPT have slashed international call charges by 53 per cent.
The new tariff will be VND3,740 per minute for IDD and VND3,600 per minute in case of VoIP using the 171 service.
Another mobile operator, Viettel, has also announced a new regime for postpaid international calls based on peak and non-peak hours.
With these cuts, the cost of international calls from Viet Nam has become among the lowest in the neighborhood – it is 30 per cent cheaper than in China, 65 per cent than in Singapore, and 79 per cent than in Thailand.