Viet Nam's Prime Minister has just approved the overall planning of the system of Viet Nam's nature museums until 2020.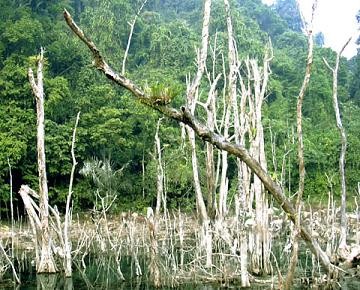 A corner of the Cuc Phuong National Park
The nature museums will become national-level museum including such parts as Viet Nam's nature museum; regional nature museums; specialist nature museums; nature museum units for research, teaching, education of the process of natural development in Viet Nam.
The PM also approved in principle of 12 investment projects to build and improve nature museums. Building and improvements will be carried out in the 2006-2020 period with expected capital of about VND 2,500 billion.