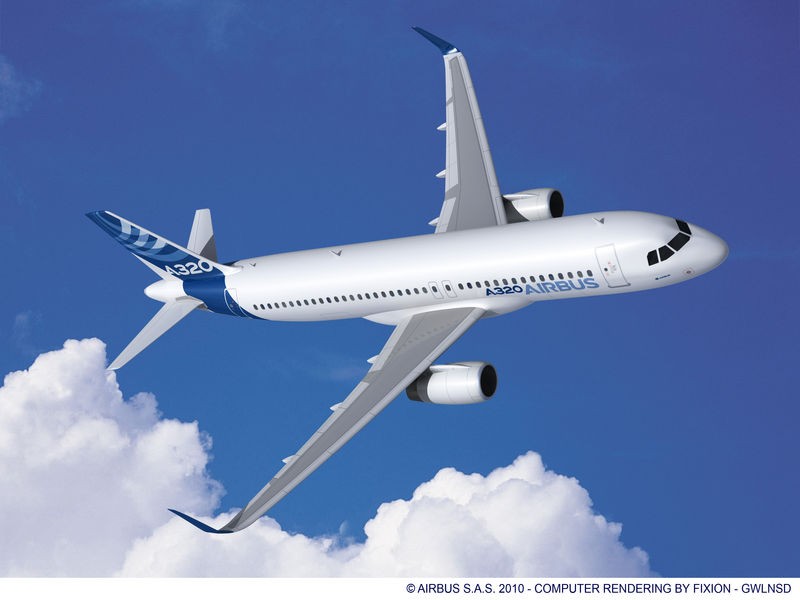 A320 Sharklet(Photo: Airbus)

On September 26, VietJetAir received the first Airbus aircraft, the A320 Sharklet, from the world's leading aircraft manufacturer Airbus, at Orly Airport in France.
A320 Sharklet is one of the most modern aircrafts made by Airbus. A 320 Sharklet was manufactured in 2012 with many modern advantages, such as two wing spans aimed to save four percent of fuel and reduce more than 1,000 tons of CO2 emission every year.
Accordingly, VietJetAir is the first airline in Vietnam and one of the few airlines in the region to own this modern aircraft.
The A 320 Sharklet is the first Airbus aircraft handed over to VietJetAir. Airbus will continue to hand over more such aircrafts to VietJetAir.
The handing over ceremony was attended by Mr. Nguyen Tan Dung, Prime Minister, Mr. Dinh La Thang, Minister of Transport and Mr. Frederic Cuvillier, French Minister of Transport.