Vietnam took up the presidency of the ASEAN Law Association (ALA) at the ALA 10th General Assembly's closing ceremony which was held in Hanoi on October 17.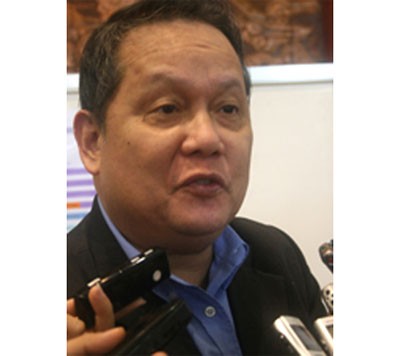 Pham Quoc Anh
Pham Quoc Anh, Chairman of the Vietnam Lawyers Association (VLA) was elected as ALA Chairman for the 2009-2012 term and Deputy General Secretary of the VLA Le Thi Kim Thanh as ALA General Secretary.
At the congress themed "ASEAN Charter – Taking ASEAN to New Heights ", participants discussed six main issues including the impact of the recently-ratified ASEAN Charter on legal education in member countries, ways to settle legal matters in line with the charter, new developments in the legal system and investment laws of ALA member states.
They also examined judicial reform and the enforcement of rulings by international trade arbitrators in ASEAN countries.
Speaking at the congress, Pham Quoc Anh confirmed that the Vietnam Lawyers Association will try its best to fulfill the tasks assigned by the ALA and expressed his hope that the ALA will attain more achievements in the future under the ASEAN Charter's framework.
ALA was established in Jakarta , Indonesia in February 1979, and now has become one of the largest regional non-governmental organizations in Southeast Asia.