The Vietnam Culinary Conservation, Research and Development Center (CRDC) was launched yesterday in Hanoi, aiming to promote Vietnamese cuisine culture.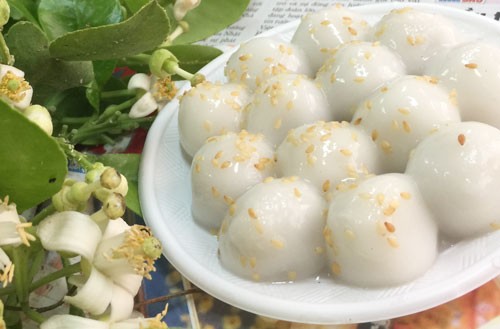 The center will introduce Vietnamese special dishes to international tourists
The center is located at 18 Truong Dinh Street, District 3, HCMC licensed by Ministry of Science & Technology.
The center will focus on building and organizing research programs to Vietnamese-style and special dishes, popularizing and introducing Vietnam's tourism images.
It will collect information about Vietnamese traditional dishes or drinks and continue developing traditional cuisine festivals...

The center will also cooperate with other agencies to launch training courses for chefs; connect domestic tourism agents to open cuisine & tourism products.