Around 800 local and international runners from 45 countries will join the Vietnam Mountain Marathon 2015 organised in Sa Pa in the northern province of Lao Cai on September 26-27.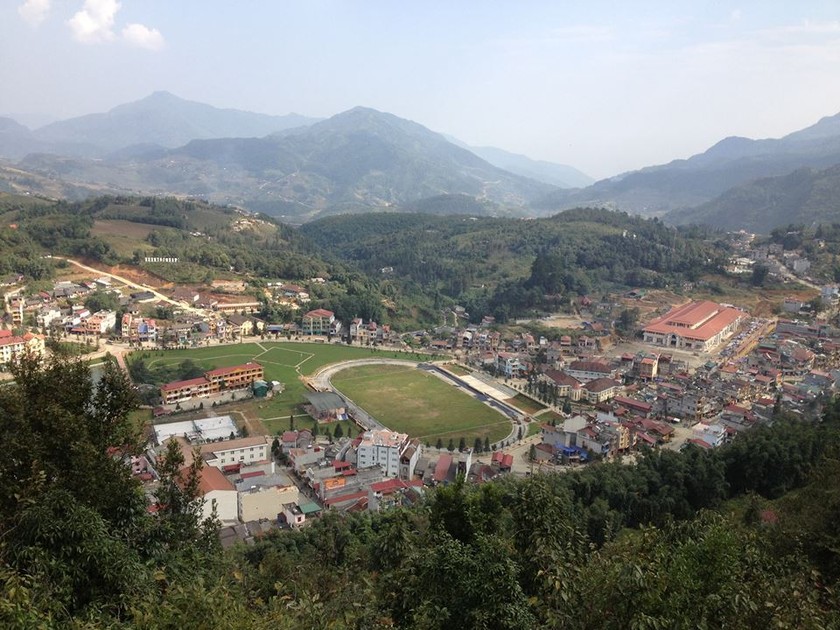 Sapa Town in Lao Cai Province (Photo: KK)
Organised by Topas Travel since 2013, the event is one of the most difficult trail marathons in the world.
Each route has challenging climbs and exhilarating descents, with strong sun or heavy rains always a possibility.
Joining the marathon, runners will compete in four categories: 10km, 21km, 42km and 70km.
"The Vietnam Mountain Marathon is the result of a lifelong love of running and a fascination with Vietnam. We want to create an event for all marathon lovers and through this highlight the importance of healthy lifestyle," said Asger Koppen, Managing Director of Topas Travel.
During the race, runners will be able to experience views of one of the most beautiful mountainous areas in Vietnam.