The Vietnamese Government has issued a new five year pilot policy program to collect a refundable deposit of US$4,800 from a laborer prior to leaving for work in South Korea.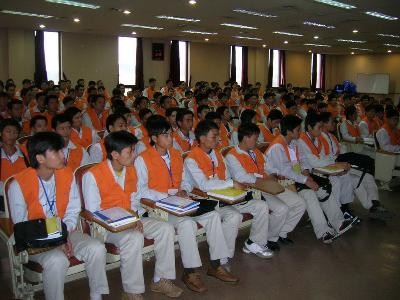 Vietnamese laborers in South Korea
The policy will take effect from August 21. Laborers wanting to work in South Korea under the Employment Permit System (EPS) Program will have to deposit $4,800 prior to their departure.

Top welfare brackets can borrow a maximum amount of VND100 million or $4,800 from the Vietnam Bank for Social Policies.

According to the new regulations, if workers complete their labor contract terms or die while working in South Korea or return to Vietnam ahead of schedule date, the deposit will be refunded to the laborer after deducting any expenses incurred.

In case workers return to Vietnam because of breach of contract, the deposit will be used to cover damages incurred. In case laborers decamp from a factory or don't return to Vietnam after their contract expires, the deposit will not be returned.

To reduce the number of Vietnamese workers from decamping or extending stay after expiry of contract in South Korea, the Ministry of Labor, Invalids and Social Affairs has now set up a bureau abroad to manage Vietnamese laborers under the program.