Vietnam Museum of Ethnology is organizing a program 'Affection of Our Seas and Islands' for children, as part of the Mid-Autumn Festival, in Hanoi from September 10-12 this year.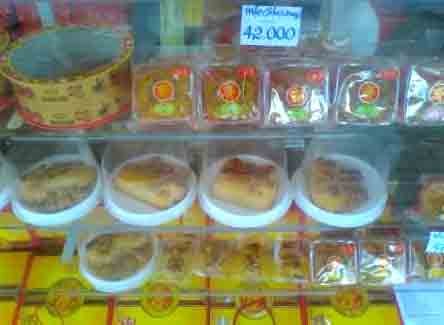 Moon cakes are a favorite delicacy during Mid-Autumn Festival (Photo: Hong Nhu)
This is the first time the program will be held and will comprise of educational activities such as 'ba trao' singing (traditional music of fishermen from the central provinces of Vietnam), children's games and fish-net making. The program is designed to highlight the aesthetic cultures of Vietnam's seas and islands.
Many other entertaining and fun activities like lantern making, paper officer-doll making, tug-of-war and sack races, baking moon cakes, water puppetry and lion dance performances will also be part of the festivities.
The program aims to bring folk customs of Vietnam's seas and islands closer to children, who will gain knowledge in a playful and joyous atmosphere.