The National Hydrology Meteorology Forecast Center yesterday evening issued the latest weather news about El Nino weather phenomenon to return Vietnam in the last six months of the year.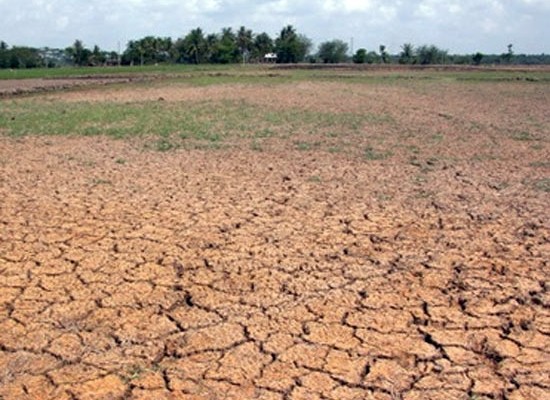 El Nino phenomenon will spawn extreme weather
The Australian Hydrology Meteorological Forecast Agency said that El Nino will be able to start in July with a probability of around 70 percent.
Meanwhile, Climate Prediction Centers of the United States and the Tokyo-Japan said that around 50- 60 percent of El Nino phenomenon will appear in the early months of this summer. Thus, the weather phenomenon of ENSO (the EI Nino Southern Oscillation) will have a tendency to change to El Nino from last six months of the year.
In this year's typhoon season, around 13- 15 storms and tropical low pressures are predicted to enter the East Sea. Around 3- 4 typhoons and low depressions will make mainland and directly influence in the country.
Rainy season of the year in the Central Highlands and Southern region is forecast coming and ending soon.
From May to August, rainfall in the areas is expected to be higher by 30 percent than average annual years; however, it will be lower by 30 percent than annual year in October.