A cold air mass is moving southeastwards of the Northern provinces, reported the National Hydrology Meteorology Forecast Center yesterday.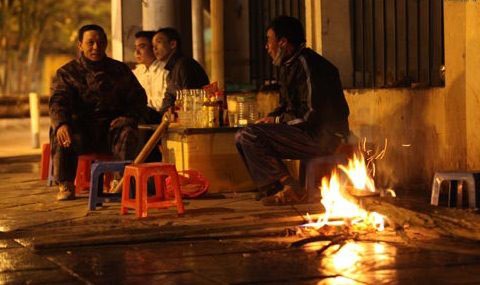 Cold weather covers over the northern region.
Because of its impact, powerful wind could keep level 6- 7 over the Gulf of Tonkin by this evening.
Additionally, strong operation of the cold front in combination with the east monsoon will bring medium- heavy rains on the large scale in the central provinces from Thua Thien Hue to Binh Dinh from January 24- 26.
From January 24 to February 1, the weather condition of the southern region is expected to be sunny in daytime and no rain at night.
Ho Chi Minh City will enjoy beautiful weather during pre- Tet holidays. The lowest temperature in the city drops down 23 degrees Celsius at night and at 31- 32 degrees Celsius in daytime.