The Central Hydrology Meteorology Forecast Center yesterday said on January 31 (the 4th day of the first lunar month), the northern provinces will suffer the cold spell accompanied with scattered rainfall in some areas.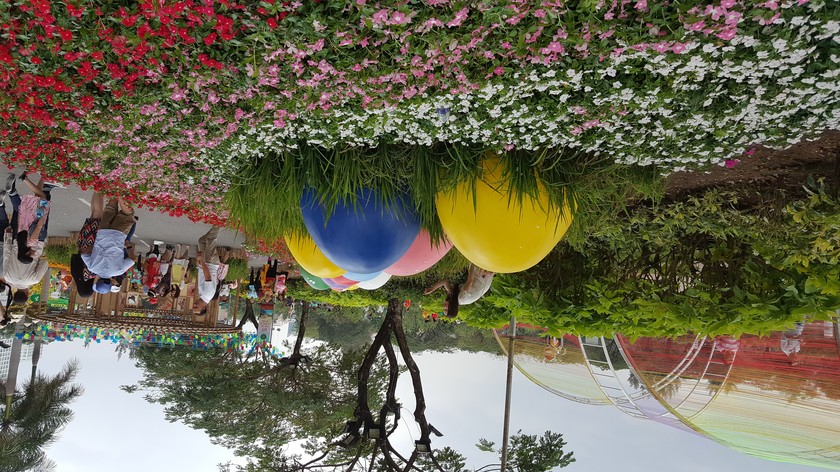 The Southern region experiences sunny weather in the Tet holiday -Photo: Đ.L
The cold wave will keep the temperature in Hanoi hovering at 16-19 degree Celcius and it will be able to up to 21-24 degree Celcius.
The weather in the northern central provinces from Thanh Hoa to Thua Thien Hue is forecast to be sunny in daytime and no rain at night, humidity of 62-96 percent. The lowest temperature will be from 17-20 degree Celcius and the highest temperature at 24-27 degree Celcius.
While from Danang to Binh Thuan, there would be rains in some places; high humidity of 60-95 percent.
The center said there is no rain in the central highlands provinces. The lowest temperature drops at 14-17 degree Celcius and the highest temperature at 26-29 degree Celcius.
In the Southern region, the weather will continue to go through hot, sunny weather and humidity of 60-90 percent. The temperature is reported to be as low as 21-24 degree Celcius.