A new cold front will slam into the northern parts of Vietnam, bringing temperatures down once again, said the National Hydro Meteorological Forecasting Center on Monday.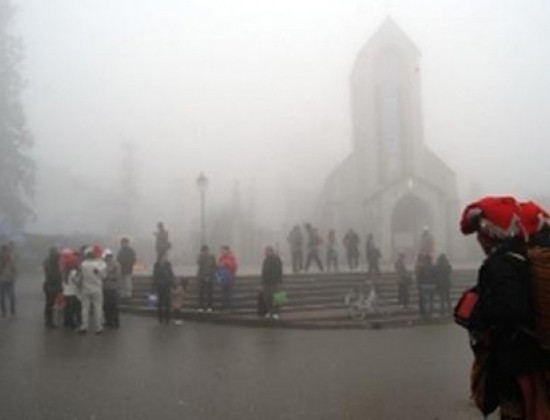 Fog in the northern city of Sapa
The central region will also be affected by this cold front.
Over the last three days, temperatures in the northern and central regions have increased to 23-27 degrees celsius during daytime, but are rather low at night time and early mornings.
From now until March 1, mercury will continue to soar, making it hotter in the northwestern region.
The weather in the southern region is hot at present with temperatures increasing to 35-36 degrees celsius.