A low pressure zone that formed off Luzon Island in the Philippines on September 22 has slowly moved west and will intensify into a tropical low pressure zone in the next day or two.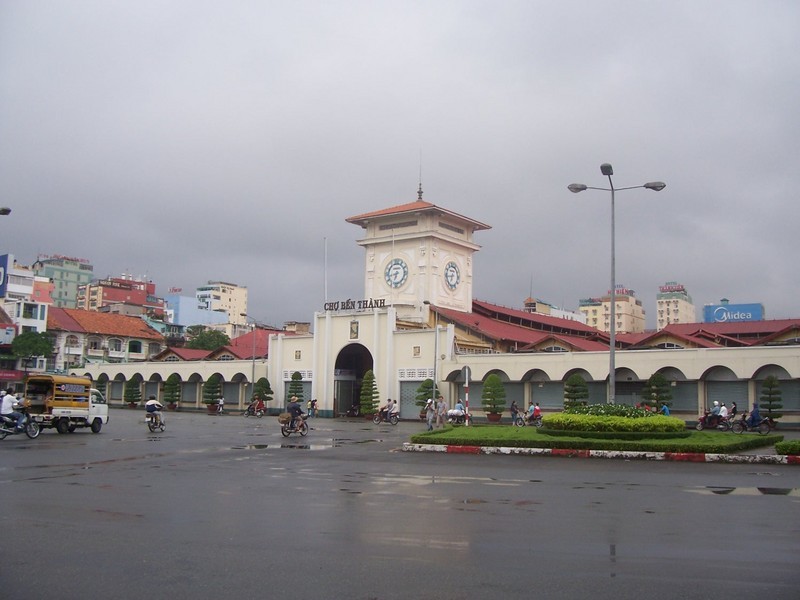 The weather in HCMC is expected to be sunny but showery from September 23 onwards
Vietnam's National Hydro Metrological Forecast Center also said that, meanwhile, an inter-tropical convergence zone has occurred in the central region causing cloudy weather. It is expected to bring heavy rains, floods, and landslides.
The northern region, which was cool on September 22, would become hotter on September 23, it said.
The inter-tropical convergence zone would also cause cloudy and rather cool weather in the south from September 23, with temperatures ranging from 27 to 31°c.
HCM City would be slightly sunnier but experience thunderstorms in the afternoons.