This is part of the 2017 Hue Craft Village Festival which is taking place from April 28 to May 2.
The event aims to honor outstanding artisans of 40 craft villages nationwide and display traditional products, introduce the process of making craft products in the country.

Mr. Nguyen Dang Thanh, Deputy Standing Chairman of Hue People's Committee in the Central province of Thua Thien Hue said the 7th Hue traditional craft village festival is the largest scale event in the country, attracting the participant of 327 artisans from 40 different craft villages in the country and 34 artisans from other countries including Japan, Korea, China…
Tonight, a fashion program will be open in Hue City introducing unique fashion styles designed by 12 Vietnamese designers, the Philippines, Thailand, Indonesia, Myanmar, Malaysia and Spain…
Tourists and local people will be visited free of charge Hue's sites during the festival, said the organization board.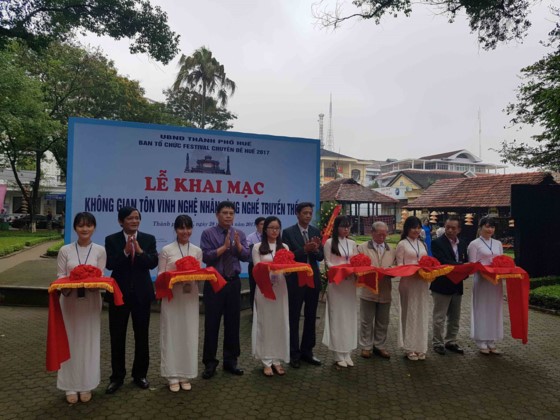 The opening ceremony of the space to honor Hue traditional artisans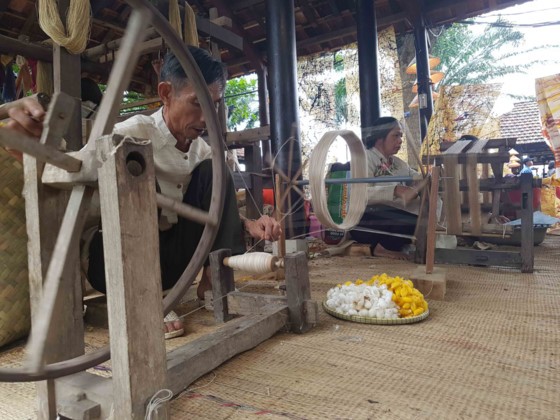 Vietnamese traditional artisans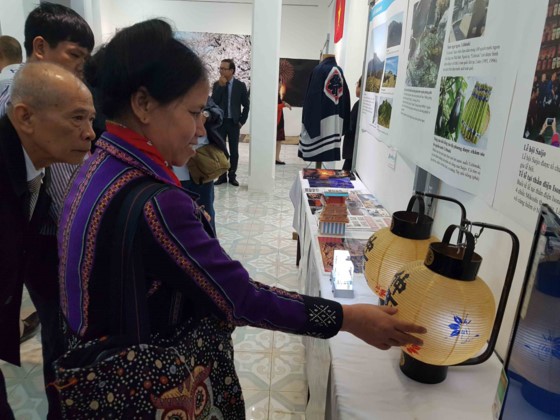 Japanese craft products at the festival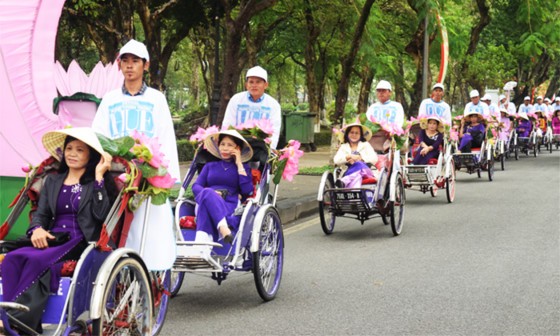 Tourists and local people will be visited Hue 's site s free of charge during the festival