Local contemporary sculptors, including Bui Hai Son, Nguyen Nguyen Ha, Vu Binh Minh, and international sculptors Lee Jae Hyo of South Korea, Carlos Albert Andrés of Spain, Yeo Chee Kiong of Singapore and Mukai Katsumi of Japan gathered at the event to introduce outstanding wood and metal sculptures that gracefully express the artists' perspectives on life and on the relationship between humans and nature.

Meanwhile painters Mac Hoang Thuong, Hoang Duong Cam, Nguyen Son, Ha Manh Thang, Nguyen Xuan Long, Nguyen Quan, Nguyen Xuan Tiep, Pham Tuan Tu, the hyper-realistic painter Trinh Minh Tien and Tuan Mami – one of the top installation-performance artists in Vietnam joined the "painting art residency" program called Studio AIF in the middle of Dai Lai pine forest to create unique artworks.
Viewers have a chance to enjoy a display of 25 unique sculptures and an impressive painting exhibition covering in a vast space of more than 123 hectares.

The AIF Art Week 2017 also offers viistors a series of cultural activities, including kite flying, kids' painting classes, craft booths, cooking show with the participation of Master Chef Junior 2016 and among.
Held in 2015, the AIF Art Week became a national-level Art – Culture event and was voted as one of the Top 5 National Art Events in 2016 by the Ministry of Culture, Sport and Tourism. The event aims to achieve the goal of devoting life and art values to the community, and becoming a place to preserve artworks by Vietnamese and Asian contemporary artists.
Flamingo Dai Lai Resort set a record for "The resort that has the largest Art Space by the water in Vietnam", which was recognized by the Vietnam Record Association and Vietnam Book of Records in June 2017.
The art week runs until November 5.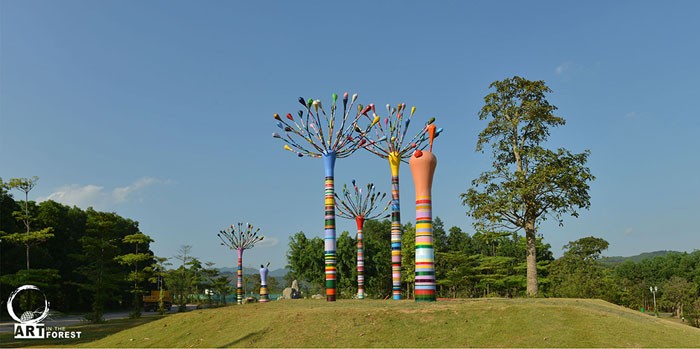 Power of the land by sculptor Dam Dang Lai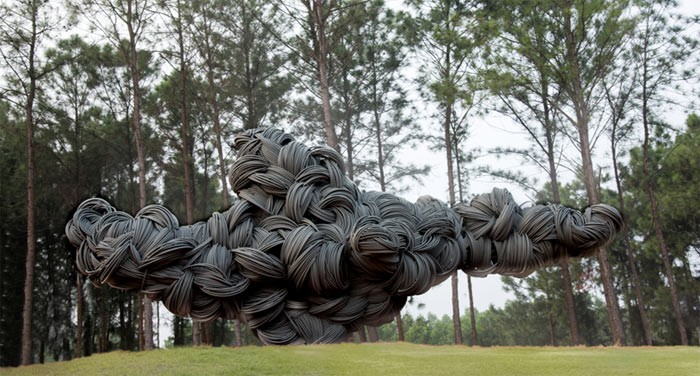 Summer clouds by sculptor Vu Binh Minh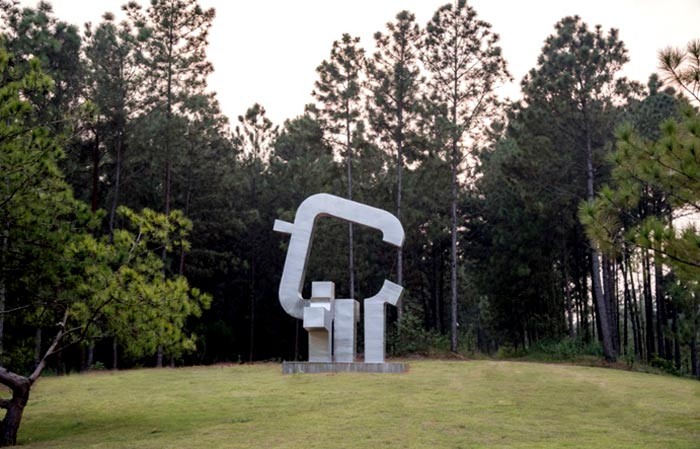 "Espejo – Raíz" by sculptor Carlos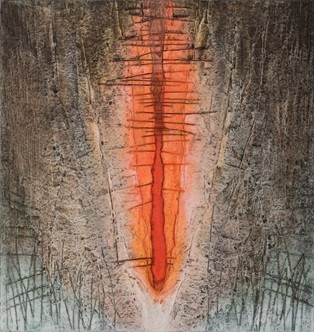 Source by painter Mac Hoang Thuong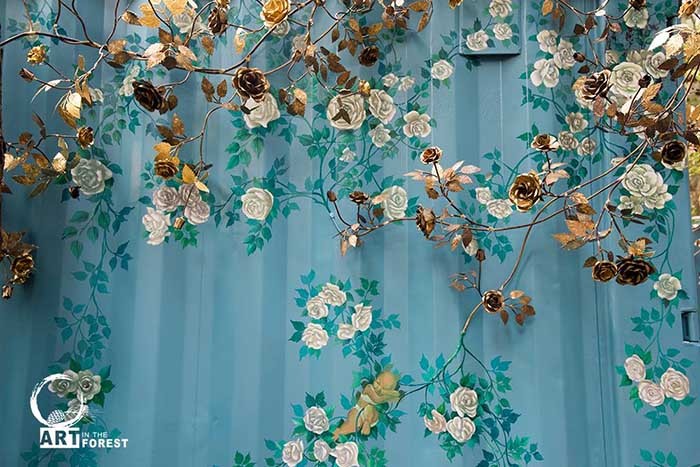 This place by Pham Tuan Tu