Visitors had a chance to enjoy and participated in traditional rituals and ceremonies, such as a procession at Ong Thuy Tuong Temple (Temple Worshiping the Whale); a ritual praying for a fishing season with timely rains and favourable weather.

There was also a series of entertainment and cultural activities such as visiting the Rung Sac martyr's cemetery remembering soldiers who sacrificed their lives to protect the country; exhibitions of national defense and security, socio-economic achievements of Can Gio District, and Can Gio's Unesco Mangrove Biosphere Reserve; traditional music performances and folk games.
The city-level festival was recognized as a National Intangible Cultural Heritage in 2013 by the Ministry of Culture, Sports and Tourism.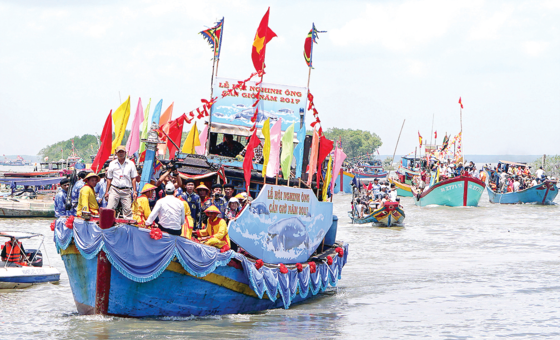 A ritual praying for a fishing season with timely rains and
f
avourable weather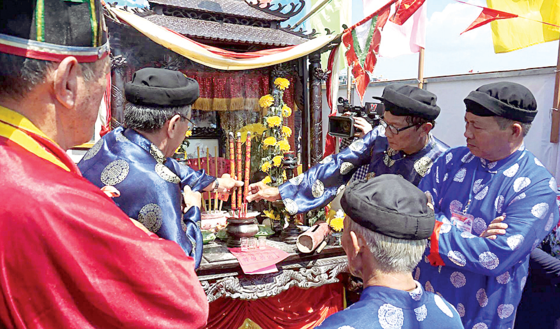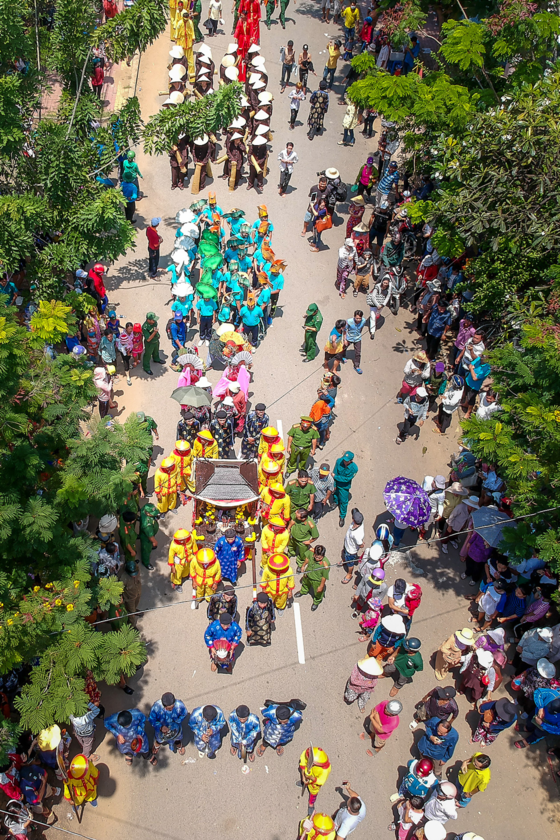 A procession at Ong Thuy Tuong Temple (Temple Worshiping the Whale)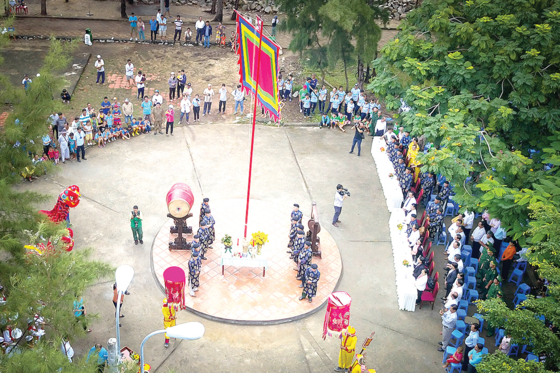 A flag-raising event at Can Thanh Park in the opening ceremony of the festival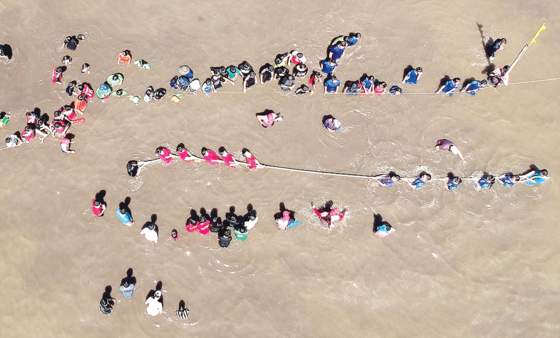 Keo co (Tug of war) folk game on water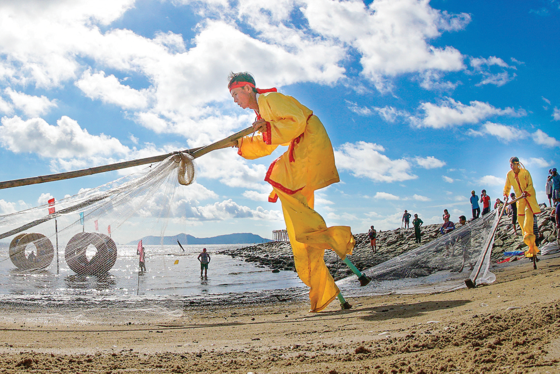 A folk game of fishermen