In the early spring of 1789, Nguyen Hue – who was later Emperor Quang Trung led his Tay Son troop to launch a surprise attack and defeated more than 29,000 invading soldiers in a battle on the fifth day of the Lunar New Year, liberating the imperial city of Thang Long and regaining national independence and freedom.

The victory of Ngoc Hoi-Dong Da is known as one of the nation's most remarkable and remembered historical moments.
The annual festival is held every year to pay tribute to the great victory of Emperor Quang Trung.
The event also included many cultural activities, including art performances, martial arts show, kylin and dragon dance, gong performance, and folk games.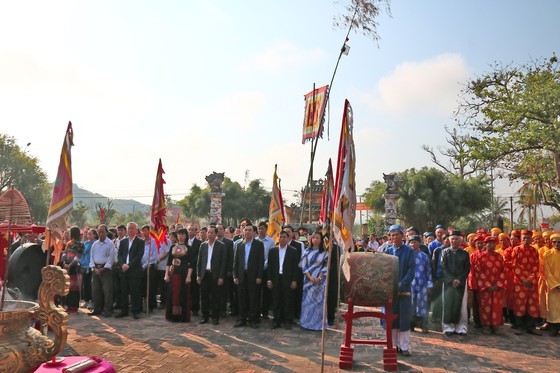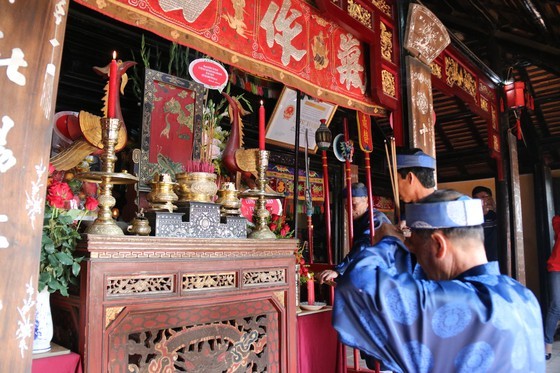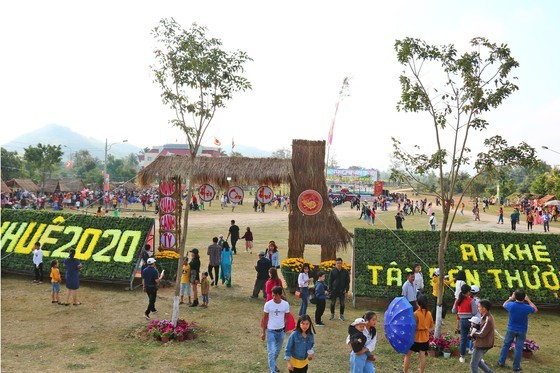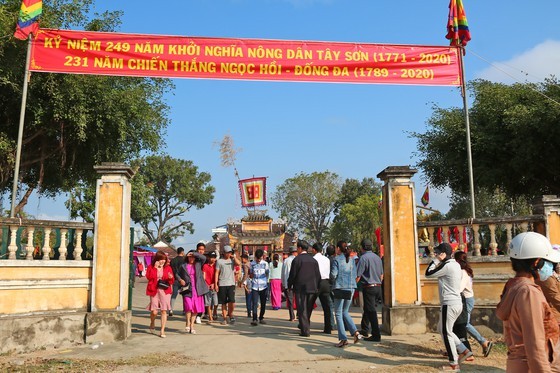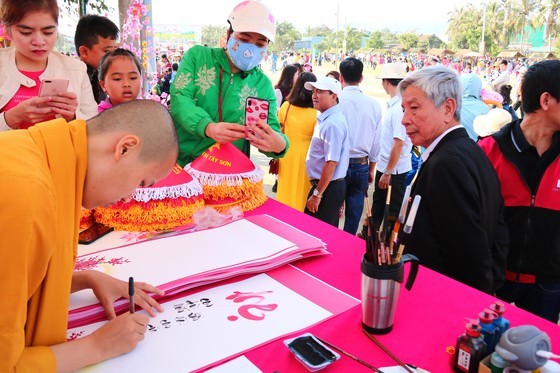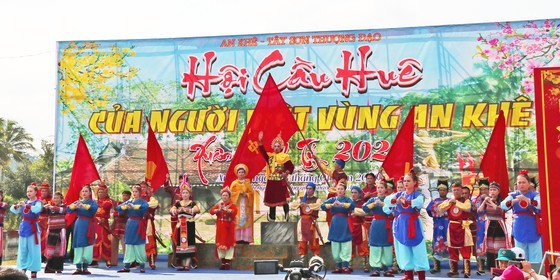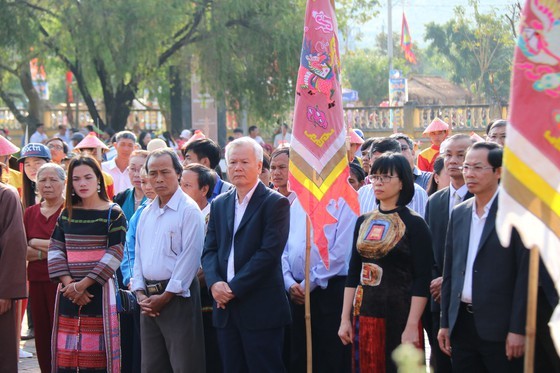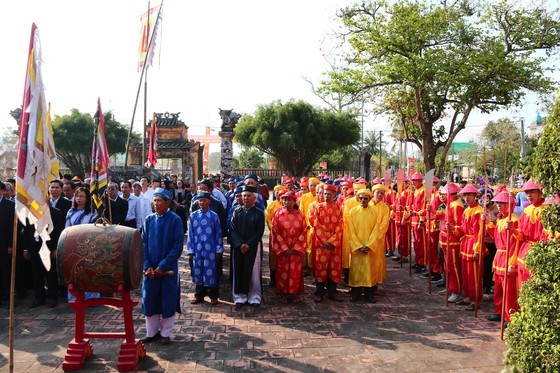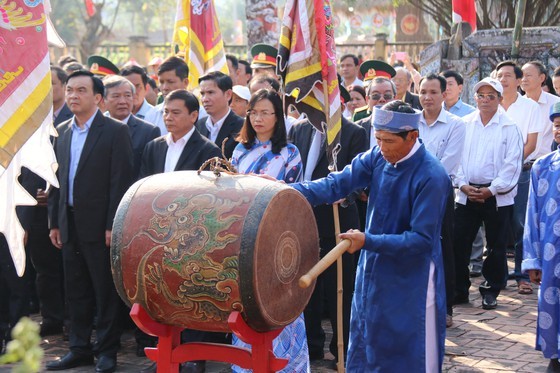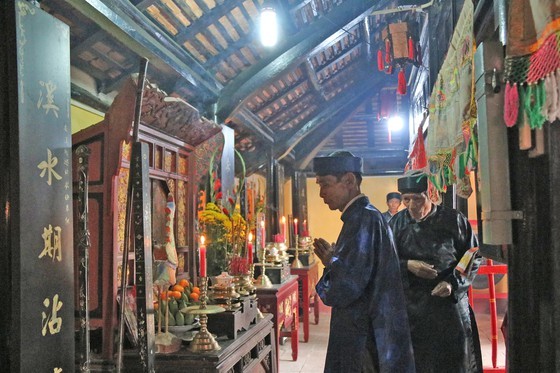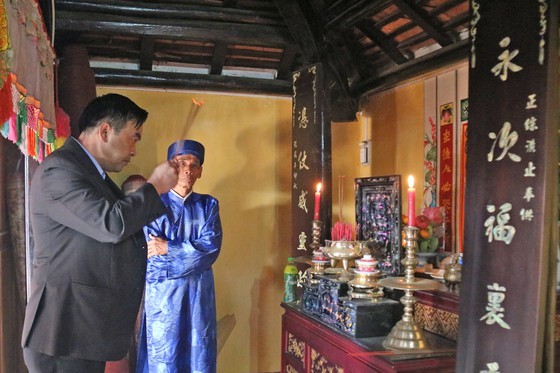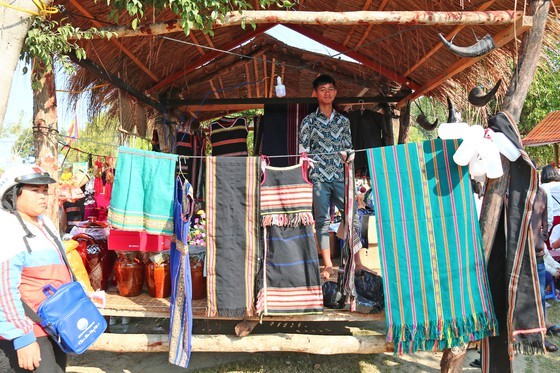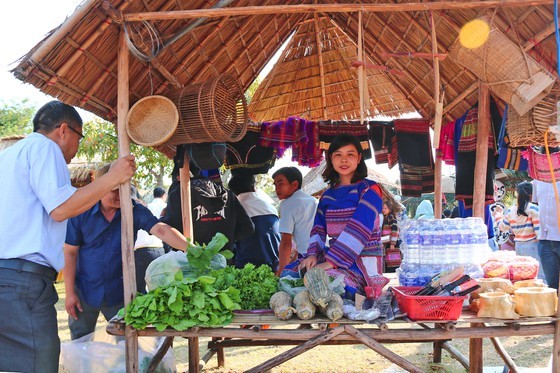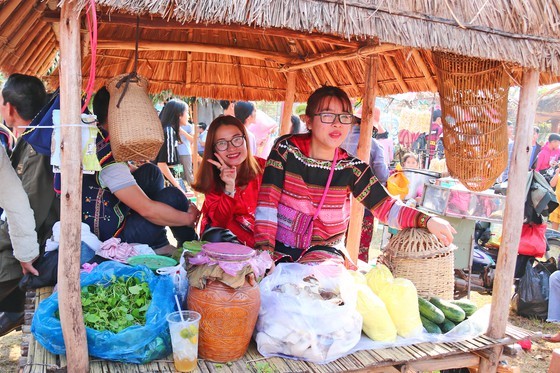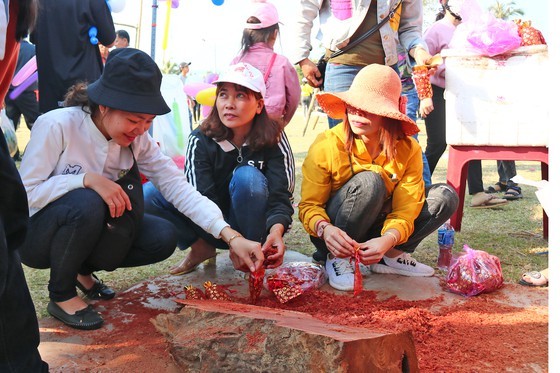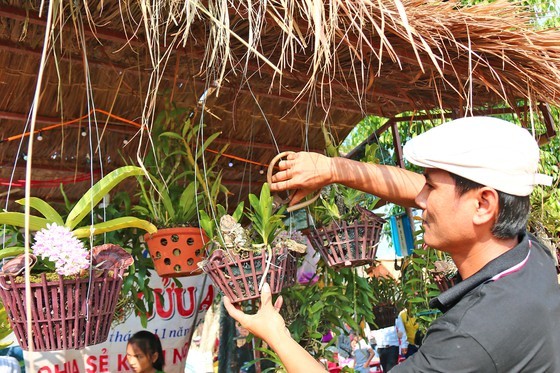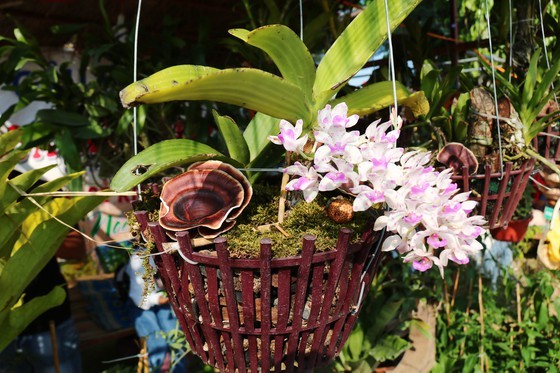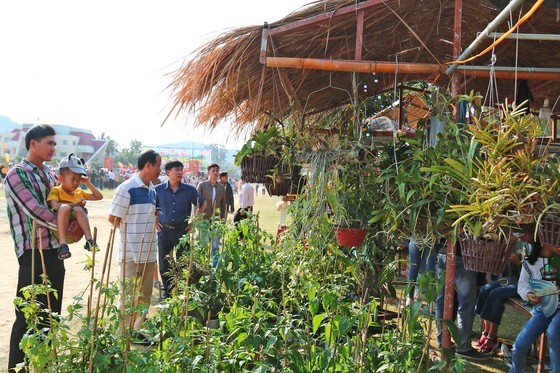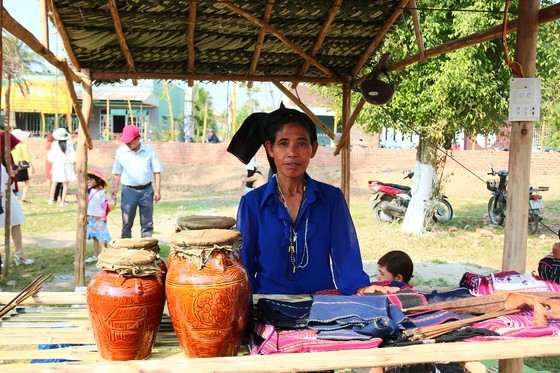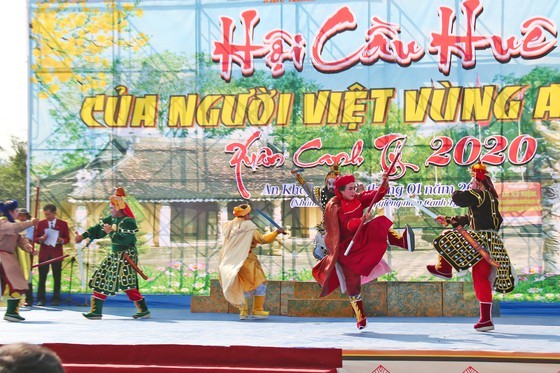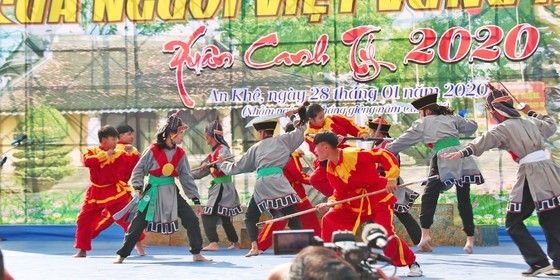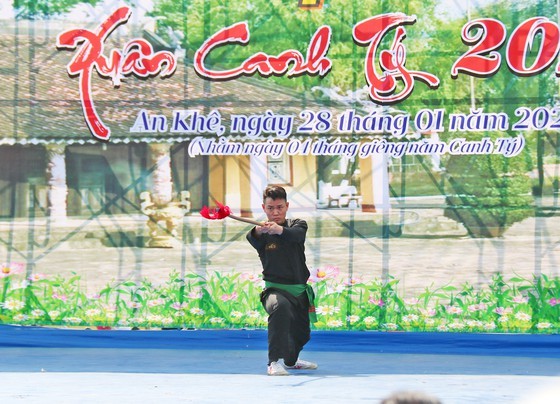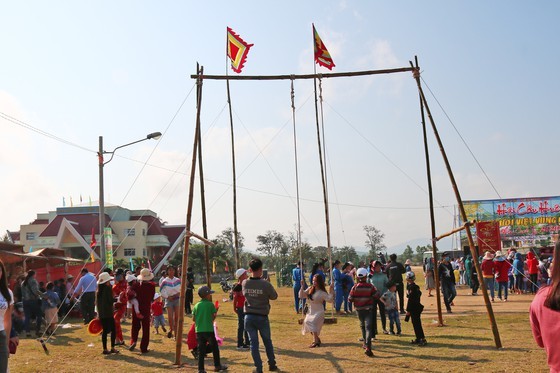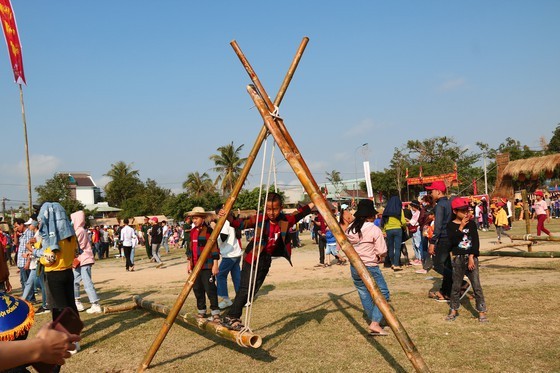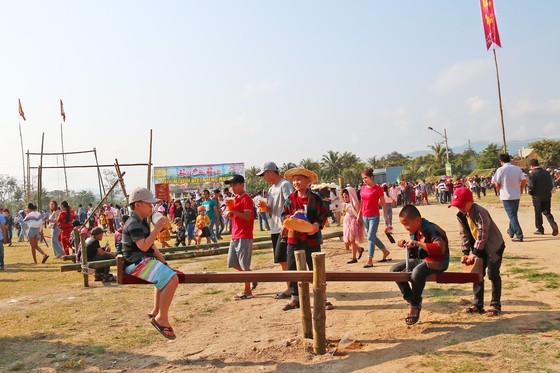 Tags: