The display introduces to visitors 40 pictures which were selected from thousands of photos taken by photographers of the Amateur Dalat Club in five years, including Dang Van An, Vo Trang, Nguyen Tat Thang, Nguyen Trong Bao Toan and Thanh Thuy.

The event themed "Da Lat-Pink Grass Field" aims to raise the people's awareness of natural landscape protection.
In the end of the year, the wild grasses begin to bloom covering immense pine forests, its pink color mixing in a little bit of violet really attracts tourists when travelling in Da Lat.
The exhibition is also part of activities of the" Da Lat Pink Grass Festival 2017" which will be held during the 7th Da Lat Flower Festival
The photo show runs until September 9.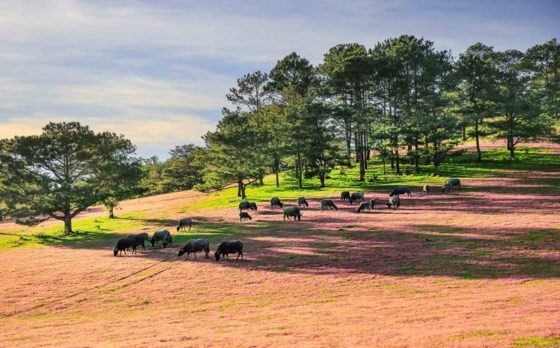 "Peaceful Sunshine" by Vo Trang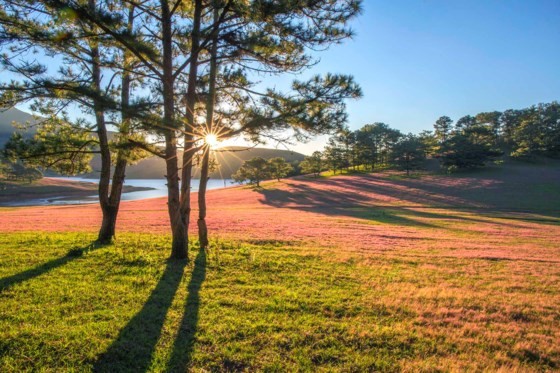 "Sunshine on the hill" by Nguyen Tat Thang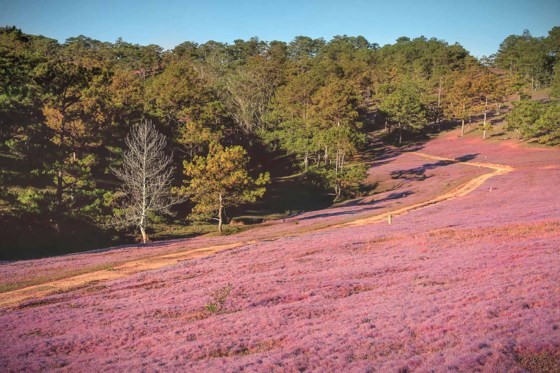 "Wilk pink grass hills" by Nguyen Trong Bao Hoang

"Pink Grass Field" by Thanh Thuy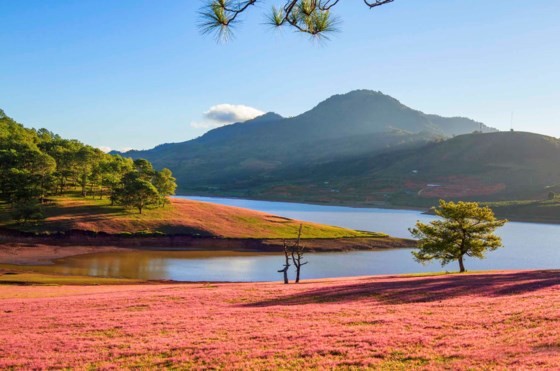 "Pink carpet" by Vo Trang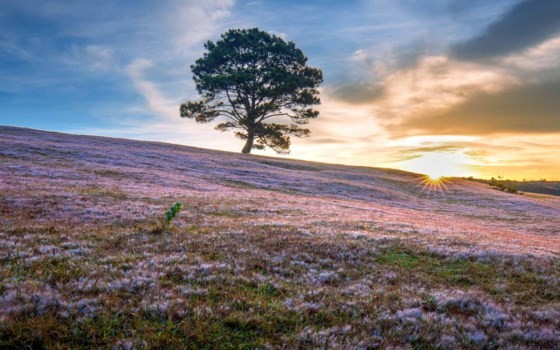 "Sunrise on the pink grass field" by Dang Van An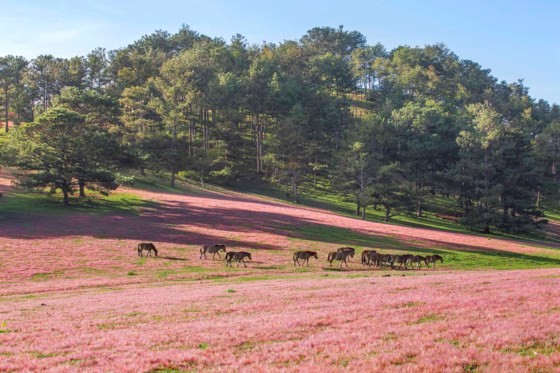 "Wild horses on pink grass field" by Thanh Thuy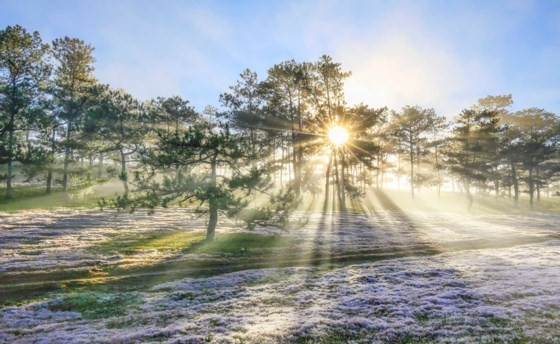 "Patches of sunlight" by Nguyen Tat Thang