Ho Chi Minh City nowadays becomes a modern and dynamic city with sentimental attachment. It is not only the country's leading financial and business services center, but also a cultural hub.
People says "A good land for a bird to nest". Therefore the city sees a growing population with a large number of migrants nationwide, reaching more than 8.8 million people by the beginning of this year.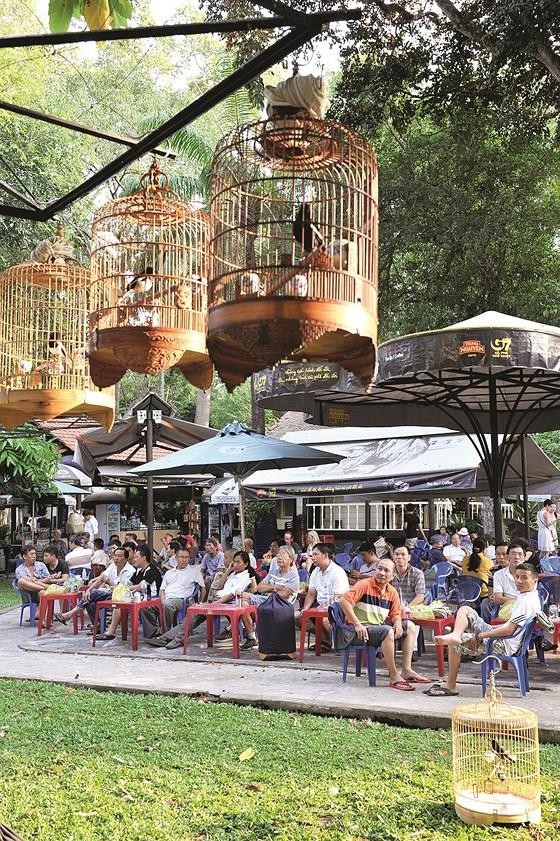 A café in Tao Dan park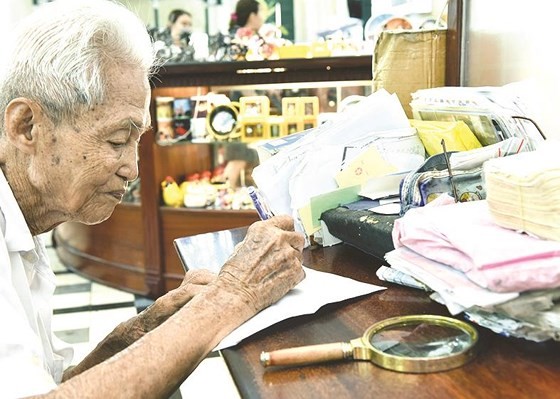 89 -year-old Duong Van Ngo, a public letter writer at the Saigon Central Post Office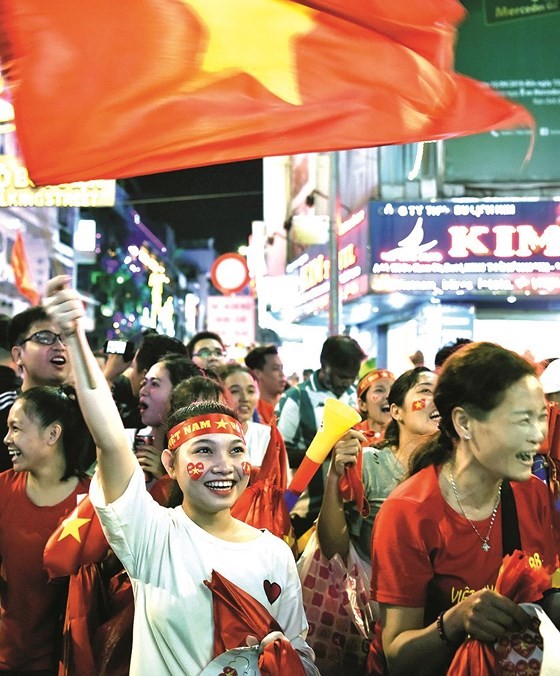 Fans take to Bui Vien Street in district 1 to celebrate the national football soccer team's win.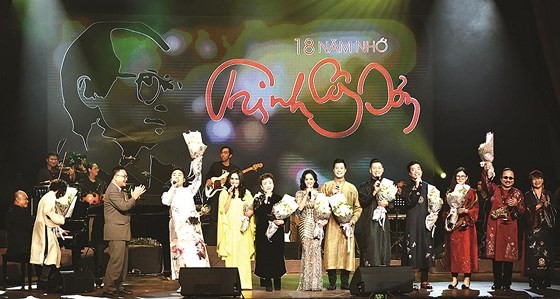 A concert commemorating 18 years of the death anniversary of late musician Trinh Cong Son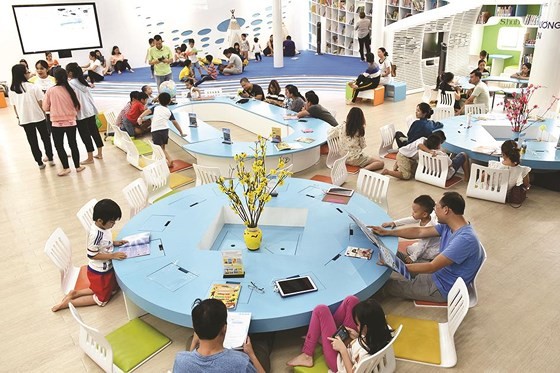 The Ho Chi Minh City General Science Library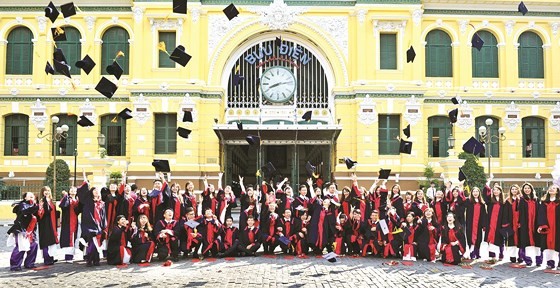 The joy of graduation day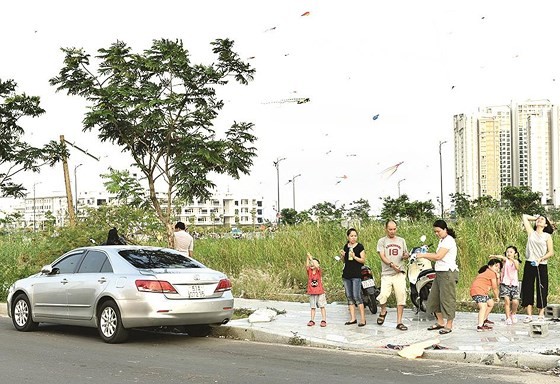 An evening in the Thu Thiem new urban area in district 2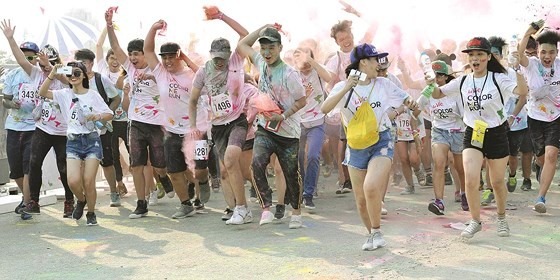 The colorful running event, Color Me Run