Host country – Malaysia said it has spent US$ 105million to organize the SEA Games 2017; a six-fold increase compared with it did in 2013.
About 84,000 people attended a glittering ceremony at a 87,000 capacity Bukit Jalil stadium in Kuala Lumpur.
The closing ceremony will be held on August 31 on the occasion of the 60th anniversary of Malaysia's National Day.
Sai Gon Giai Phong's journalist shot some photos at the opening ceremony: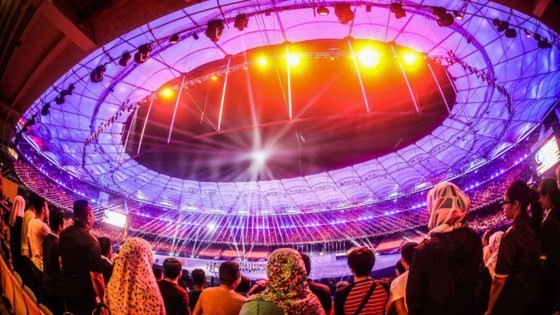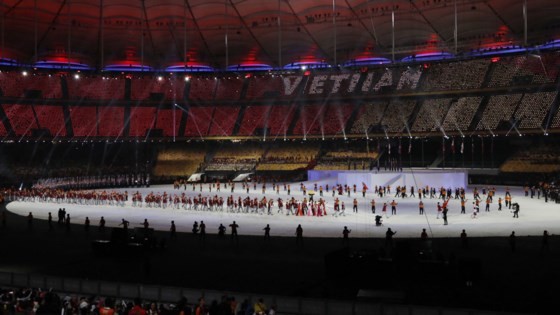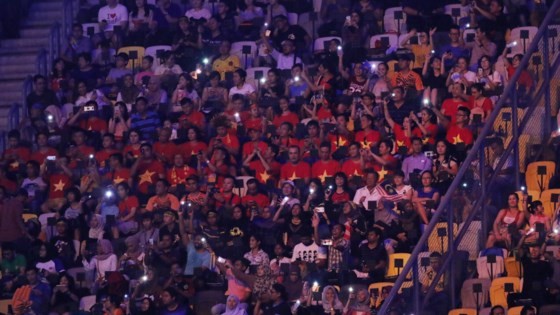 At a 87,000 capacity Bukit Jalil Stadium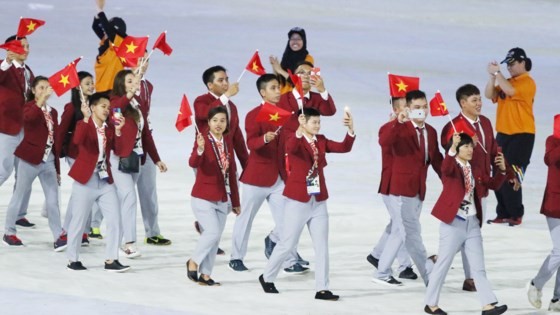 Vietnamese Sport delegation
Tags: