After the 2002 World Cup Tournament and the 2008 Summer Olympics in Seoul, Korean people have one more time to experience the two large- scale sport events such as PyeongChang Winter Olympics 2018 (falling on February 9- 25) and Paralympic Winter Games (falling on March 9-18) this year.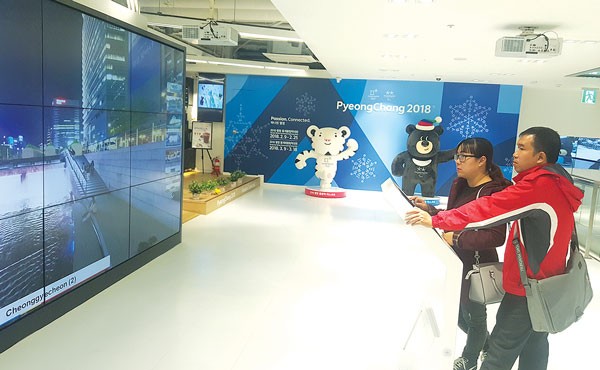 At K- Style Hub, Seoul, visitors have a chance to find information on interactive 360-degree screens near a white tiger "Soohorang" and a black bear "Bandabi"-the mascots of the PyeongChang 2018 Olympic and Paralympic Winter Games to be held in Pyeongchang, Gangwon, South Korea.

Accordingly, PyeongChang (alpine skiing), Gangneung and Jeongseon (competitions in ice) took place in Gangwon province.
President of Korean Tourism Organization (KTO) Mr. Jung Chang Soo shared that the facilities upgraded as well as invested to serve the sport events which planned for being re-used for the next international- scale sport playgrounds, tourism and entertainment activities.
Earlier, the KTO had held a trans- West to East journey of South Korea for the journalist delegation and travel agencies from 20 countries.
The PyeongChang 2018, a multi- colored modern sport and culture event attracted the large number of arrivals.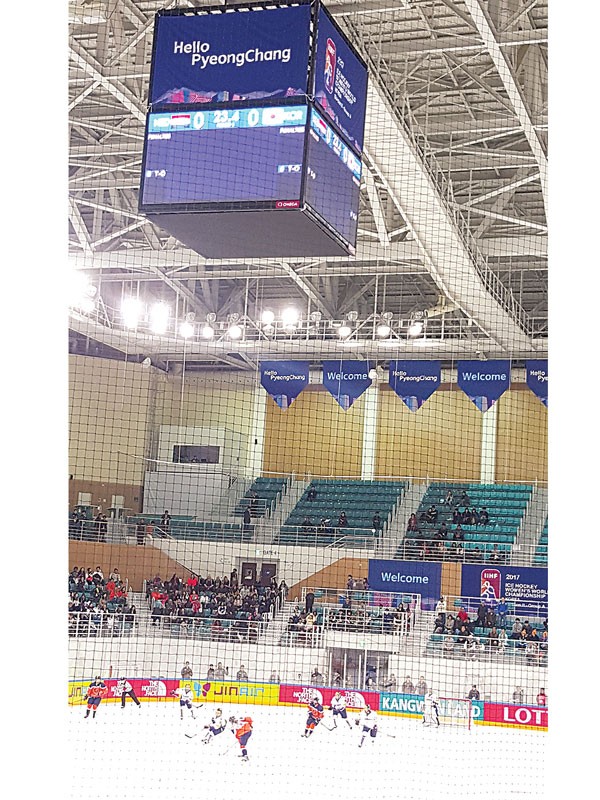 An iced- hockey match between Korea and Nederland team is within a framework of the 2017 the World's Women Championship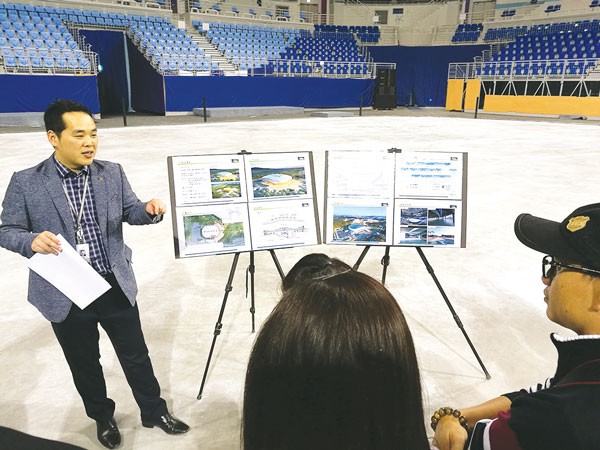 Gangneung Ice Arena Indoor Stadium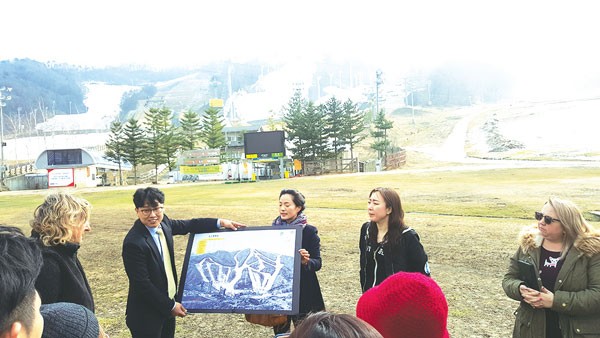 Phoenix Snowpark, a skiing destination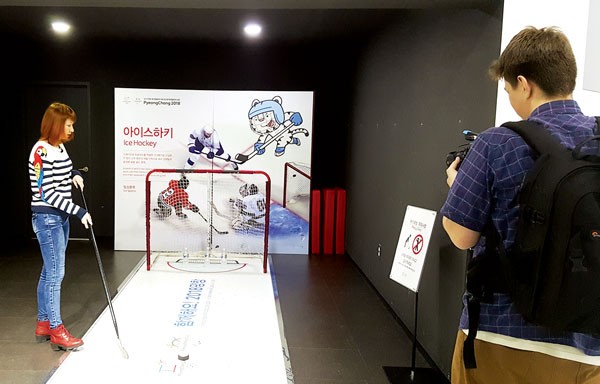 Visitors experience games at PyeongChang Winter Olympics 2018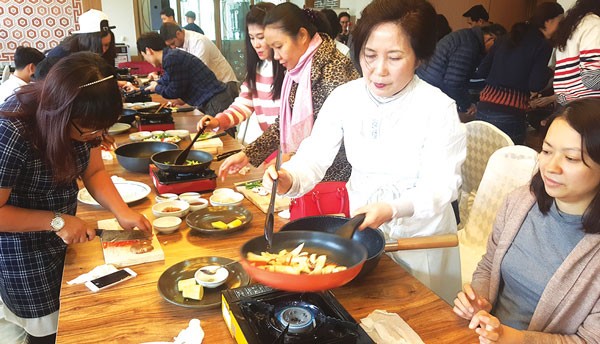 Korean cuisine expert Jeong Gang Won guides how to cook Tteokbokki, a rice cake of the court.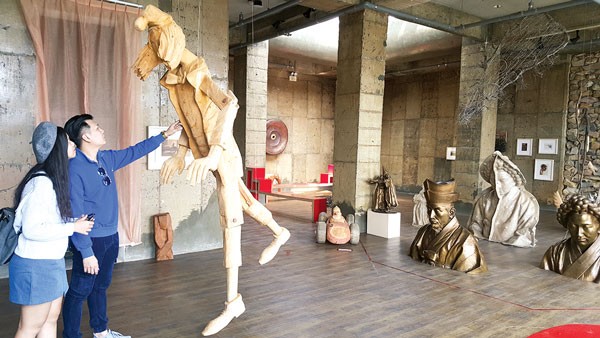 Inside Haslla Art World Museum