Vietnamese people even are counting down the 2018 World Cup's opening ceremony.
Many sport activities and services are planned to be launched on June 14 throughout the city.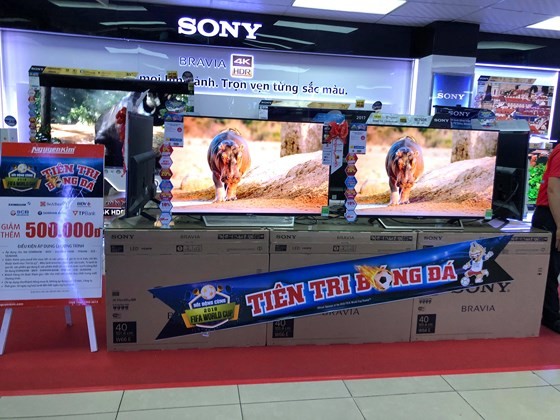 Electronic centers offer special promotional programs on the World Cup 2018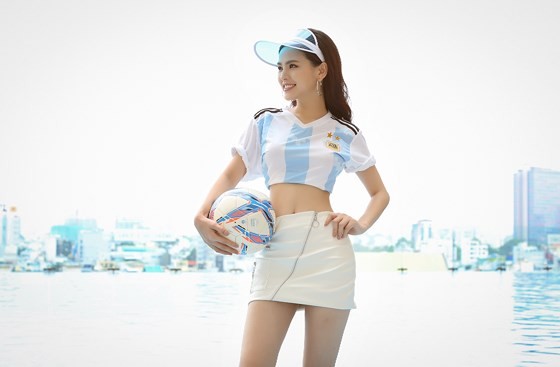 Sport clothes, balls and accessories are selling at sport shops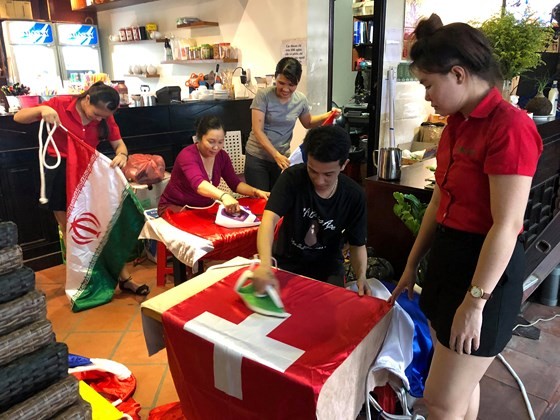 Coffee shops are decorating football flags and space for football fans.
The 2018 World Cup will last for one month. The final match will be taken place on July 15 in Moscow at the Luzhniki Stadidum.
Tags: