Nearly 3,000 new computer virus variety attacked Vietnamese PCs and laptops this month, said national anti-virus center Bkis Security on April 27.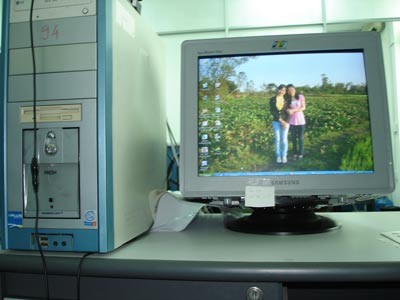 Nearly four million new computers in Vietnam attacked by new viruses (Photo: Nhat Lam)
Of the 2,884 viruses found in Vietnam, 2,878 came from foreign countries, said Bkis. The viruses attacked nearly four million computers in Vietnam.
The W32.AutorunUSB.Worm virus was the most rampant, attacking over 202,000 computers.
Bkis said the loophole in PDF files downloaded form the internet had yet to be fixed since it was announced in March.
Opening PDF files downloaded from the internet with Adobe Acrobat Reader is thus risky. When opening a PDF file downloaded form the internet, users will be asked to save automatically on the Desktop or in My Documents. The file is in fact a section of a virus. Computer users will then be asked to open to the new file. If they follow the request, the computer will be infected by a virus.
Users should instead close the Save As box and quickly exit Acrobat Reader. Computer users should apply anti-virus software immediately.