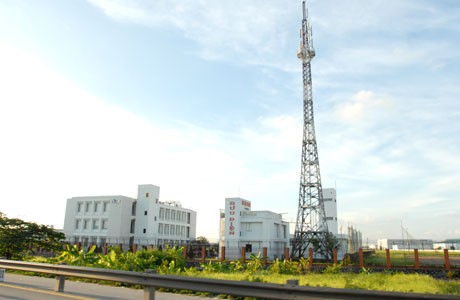 A base transceiver station. (File photo)
Nearly 40 percent of base transceiver stations (BTS) erected by telecom companies have not had their safety assessed, the Ministry of Information and Communications admitted at a conference held in Hanoi January 14.
There are more than 42,000 BTSs around the country of which 26,000 have been evaluated and only 790 announced they met the ministry's safety and technical standards. The other 16,000 claimed they have either "forgotten" to announce the results or are in the process of doing it.

This had sparked off public protests against construction of the stations.
In the past, many telecom firms built the stations without getting permission or even informing local authorities, and did not bother to test their safety after erection.