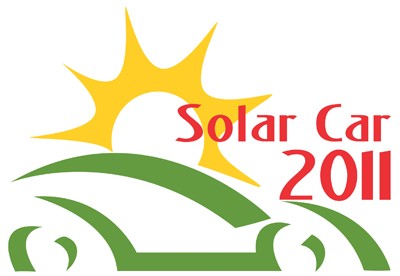 Logo of the contest
A race for solar-powered vehicles will be held at the Saigon Hi-tech Park in District 9 in Ho Chi Minh City on 24 October 2011, to promote the application of solar energy in communities, institutes and for research purposes.
Co-organized by the HCMC Department of Science and Technology, HCMC Television and the City Energy Conservation Center, the contest will have 28 participating teams in which contestants will design their own vehicles which will run solely on solar energy.
The entire race track will be filled with obstacles that racers will have to negotiate.
The organizers hope the contest will become an annual event that will contribute in speeding up the research and the application of solar energy for future ventures.
Deadline for registration is September 30 at the ECC headquarters on 244 Dien Bien Phu Street, in District 3.