Intel Vietnam Company Limited announced on January 15 the launch of the contest 'Making video clip with the 2nd generation Intel® Core™ processor' as the first PR campaign for 2011.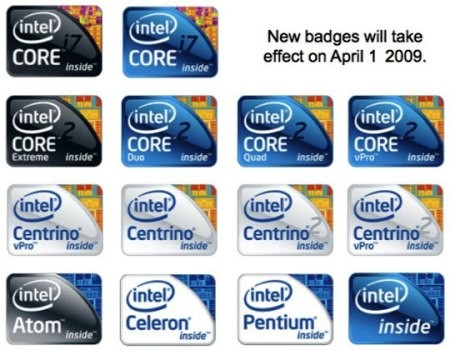 Intel's logo
The contest, which runs from January 15 until February 18, is aimed at young people living in Vietnam that have a passion for shooting and making videos.
This will be an opportunity for young people to 'show off' their talent and share with others their valuable experiences. It will also be an opportunity in becoming the first users of the 2nd generation Intel® Core™ processor.
The 'Making video clip with the 2nd generation Intel® Core™ processor' contest comprises two sections.
The first is where contestants are given raw materials and a plot about the chick-flick 'Eva's admit', where the contest is to be aided on VTV3 later this summer.
The contestants are expected to make a movie trailer with total length of between 1 to 3 minutes. After deliberation from judges, 10 best contestants will be chosen to go into the second round.
The contesters will be the first Vietnamese users to experience the advanced performance of the 2nd generation Intel® Core™ processors.  Participating in the contest, young people will have a chance to obtain many interesting prizes from Intel, including a 3-day tour to Singapore to visit Universal Studios and opportunities to see premiere blockbusters during 2011.
The Generation Intel Core processor is the first visibly smart micro-architecture to combine visual and 3-D graphic technology, with performance-leading microprocessors on a single chip. Incorporating the newly architected Intel® HD Graphics on each 32nm die enables significant improvement over previous-generation graphics, for both HD media processing and mainstream gaming. The chips improve performance and offers great battery life. Also, the ability to design thinner, lighter and more innovative laptops in one PC.
Further information about the 2nd generation Intel® Core™ processors please see web site: http://www.intel.com/consumer/products/processors/core-family.htm