Ministry of Industry and Commerce has approved the applications of 86 projects to participate in its Commercial Energy Efficiency Program.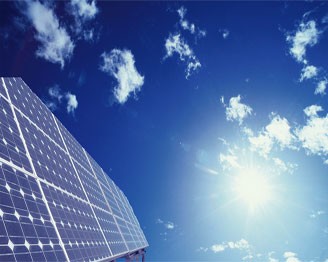 Solar energy is encouraged in the country as a method to save energy
Sixty-four of these projects will receive up to US$270,000. Since 2005, the program has organized 40 workshops for the staff of participating businesses. These workshops focused on topics such as the writing of feasibility and finance reports, the energy audit process, project evaluation and project management.
The program will provide 25 percent to 40 percent of capital for an additional 200 energy saving projects.
The total amount of grant money available the program is US$1.15 billion.