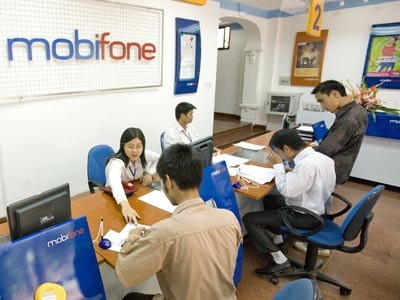 A MobiFone service unit
Ericsson has inked an agreement with MobiFone to provide 3G services in Vietnam as the latter is committed to making the services available by this December.
Under the agreement, which was signed on Sep. 1, Ericsson will build radio access of a 3G/WCDMA/HSPA network for MobiFone key markets in Ho Chi Minh City and southern Vietnam. Ericsson will provide 3G services such as mobile broadband with access speed of up to 14.4Mbps.
 
"With Ericsson's world leading capacity in developing and deploying 3G/HSPA technology in more than 115 countries and 16 years of experience in the Vietnam telecom market, I am confident that this partnership will help launch MobiFone as the number one 3G mobile operator in Vietnam as successfully as we have done with 2G over the past years", said Do Vu Anh, MobiFone vice director.
Allan Jepsen, Ericsson Vietnam vice president said, "The success in our partnership for 2G operations over the past years will be a solid foundation for Ericsson to effectively support MobiFone in optimal management and development of 3G in terms of time, investment cost and network quality."