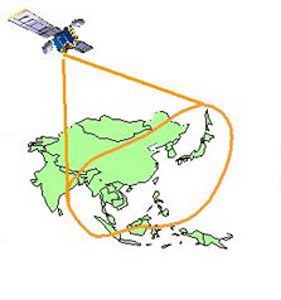 Graphic view of VSAT satellite
The Prime Minister has instructed the Ministry of Posts and Telematics (MPT) to complete all procedures to licence Saigon Post and Telecommunications Service Corporation to be a telecommunication service provider this month.
Also, the MPT will have to explain to the Prime Minister the delay in granting the license and announce the regulations on providing telecommunication service license publicly.
In addition, the Prime Minister put the MPT in the shoes of granting software development parks license to use small-size VSAT satellite station.