The repair of TVH, one of two undersea optical fiber cable routes that transmit almost all communications between Viet Nam and the world, which had been cut by thieves, was finished on June 29.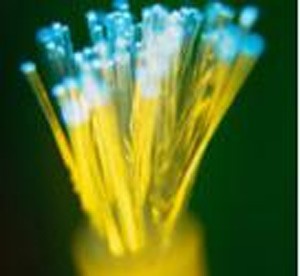 An optical fiber cable
The TVH cable route is now back to normal and communications have been transferred from SMW3 to TVH. The expenditures for the repair were nearly US$1.3 million, US$1.7 million less than planned.
The Vietnam Post and Telecommunications Group (VNPT) contributed 25 percent of the total expenditures for the repair.
The expenditures were only $1.3 million because the entire volume of cable for replacement, 98 kilometers in length, were taken from reserves, not bought.
The repair finished seven days ahead of the scheduled July 10 completion date.