The Intra Asia (IA) cable route has broken in the southern city of Vung Tau, affecting Vietnam's international internet connection speed, said Vietnam Military Telecommunications Group (Viettel) yesterday afternoon.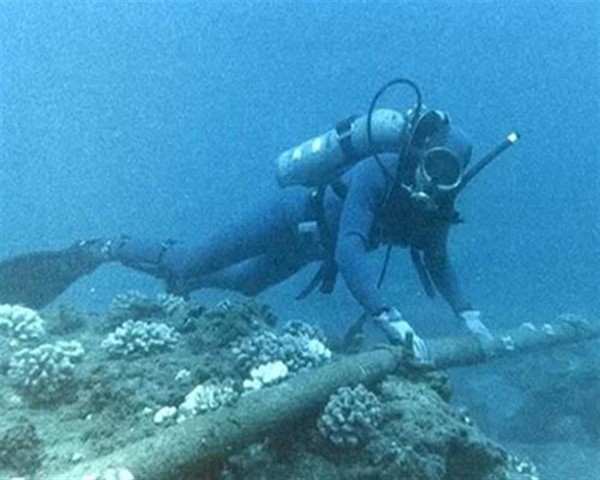 Illustrative photo
A Viettel representative said that the IA break occurred at the same time with three day maintenance of the Asia-America Gateway (AAG) submarine cable system starting Friday. This will cause internet speed slowdown at some points. 
Repair of the cable route is expected to take place from July 12-19.
The 6.800 kilometer cable system was built and opened for service on November 6, 2009 to connect Vietnam with Singapore, the Philippines, Hong Kong (China) and Japan. It is an important internet transit route for users in Vietnam and Asia to Europe and America.