Lockheed Martin Commercial Space Systems (the US) has won the bid for the VINASET satellite project, according to sources from the Ministry of Post and Telematics, Viet Nam Post and Telematics Corporation (VNPT).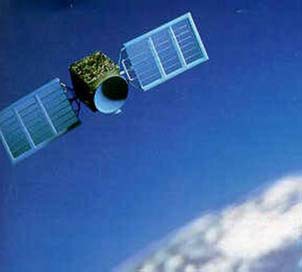 Viet Nam's first satellite will be launched in 2008.
Lockheed Martin Commercial Space Systems had been competing against EADS AStrium- Alcatel Alenia Space (France) and Sumitomo Corporation (Japan) for supplying satellite, launching services and equipment for a VINASAT satellite controlling station.
 
VINASAT is a medium-sized geo-stationary satellite with duration of 15 years, serving national defense communications and Vietnamese public television.
 
A signing ceremony between VNPT and Lockheed Martin will take place in Ha Noi this afternoon.
 
The VINASAT satellite will have been put into obit of 132F by May 23, 2008. The VINASAT project has a total investment captital of around VND2,885 billion (about US$180 million).