The rate of software piracy on personal computers in Viet Nam fell three percentage points from 88 percent in 2006 to 85 percent in 2007, according to a latest report by the Business Software Alliance.
The international association announced the annual report on software copyright worldwide in Ha Noi Wednesday.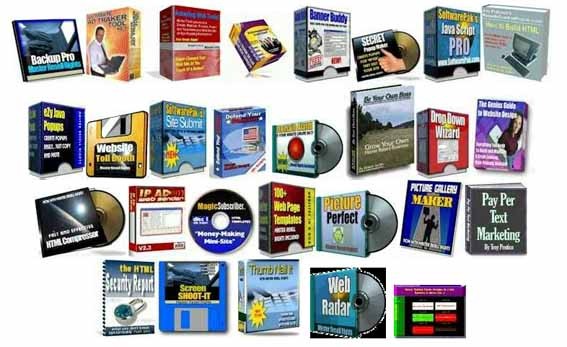 Viet Nam spent over US$34 million on software copyright last year, says this report
Viet Nam spent more than US$34 million buying software copyright last year, the study said.

The report covers 108 countries and was conducted independently by International Data Corporation (IDC), the information technology industry's leading global market research and forecasting firm.
"This report shows that Viet Nam has taken a step in the right direction, but has more work to do in the battle against software piracy," said Tarun Sawney, the Business Software Alliance's anti-piracy director for Asia.  
Dr. Vu Manh Chu, head of the Copyright Office of Viet Nam, said, "The 3 percent drop in the software piracy rate is encouraging, and it clearly demonstrates that the fight against piracy can be won."