Vietnam Computer Emergency Response Teams (VNCERT) and Ministry of Information & Communications jointly organized an international cyber security exercise under theme of "Emergence of a New DDoS Threat" in Hanoi on March 22.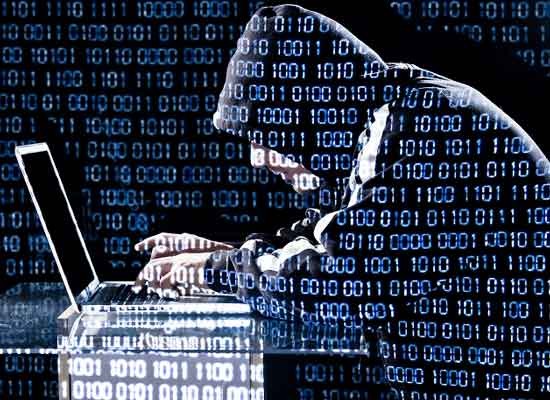 Illustrative photo: TechTechnik
The program attracted the participation of 28 members of APCERT from 20 countries & territories worldwide and guests from the Organization of Islamic Conference — Computer Emergency Response Team (OIC-CERT).
On this occasion, Ministry of Information and Communications announced that the cyber exercise will be expanded in the northern, central and southern region of Vietnam in near future.
Around 200 participants and technicians from 100 members of Vietnam computer emergency response teams, which undertakes assisting Vietnam ministries, departments, business groups, corporations organizations, commercial banks, universities, institutes, telecommunication firms and internet users across the country in implementing proactive measures to reduce the risks of computer security.
Deputy Minister of Information and communications Mr. Nguyen Thanh Hung stressed that the program is considered as a useful professional technological activity therefore, the participants need to prove their ability and positive attitudes to well complete the exercises as well as to comply with international regulations, contributing to affirm the role and position of Vietnam to international friends.