National Atomic Energy Agency under Ministry of Science and Technology and the United Kingdom Trade and Investment Agency co- organized the third Asian Nuclear Power conference in Hanoi on January 22.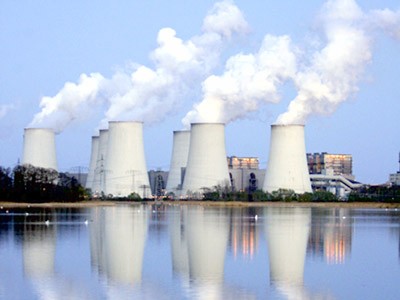 Vietnam pledges to use nuclear energy for peaceful purposes. (Photo:SGGP)
At the conference, international experts shared recent news about nuclear power projects in Vietnam, and exchanged the experiences for successful implementation of nuclear projects.
Speaking at the conference, Vietnamese Deputy Minister of Science and Technology Tran Viet Thanh affirmed that Vietnam pledges to apply nuclear energy to its socio-economic development for peaceful purposes, saying that the conference will help the new comers like Vietnam to carry out the programs safely and effectively, ensuring energy security and reducing greenhouse gas emissions.
Up to now, Vietnam has also signed nine cooperative agreements on the use of nuclear energy for peaceful purposes with Russia, China, the Republic of Korea, Japan, the United States, France, India, Argentina and Canada.