Vietnamese students excellently won three gold, two silver and one bronze medals at the 2015 Asia-Pacific Informatics Olympiad in Indonesia, reported Ministry of Education and Training on May 19.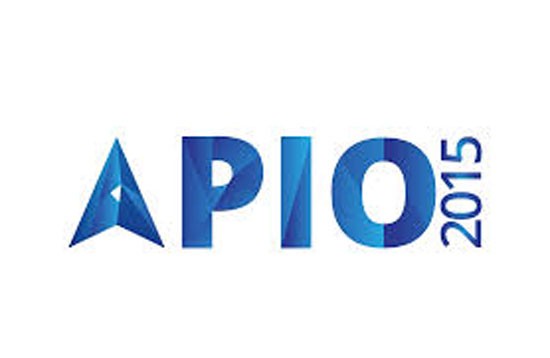 Logo of 2015 Asia-Pacific Informatics Olympiad (APIO). (Source: apio2015)
Five medals belonged to students from Natural Science University's High School in Hanoi, including three gold medals went to Nguyen Tien Trung Kien, Nguyen Viet Dung and Phan Duc Nhat Minh, who are 12th and 11th grader; and Do Ngoc Khanh and Phan Van Hanh, who are owners of two silver medals.
Vu Phuc Hoang, who is the 12th grader student from Hanoi Pedagogical University, won one bronze medal.
With the result, Vietnam ranks the third position after China and Iran on the medal tally.
This is considered as the highest achievement that Vietnamese delegation has ever participated in the annual Asia-Pacific Informatics Olympiad.
In 2013, Vietnam had one gold, one silver and three bronze medals. In 2014, Vietnam delegates collected six silver medals.
The 2015 Asia- Pacific Informatics Olympiad was held in Indonesia, attracting the participation of 27 countries and territorial such as China, Japan, South Korea, Singapore, Thailand and others.