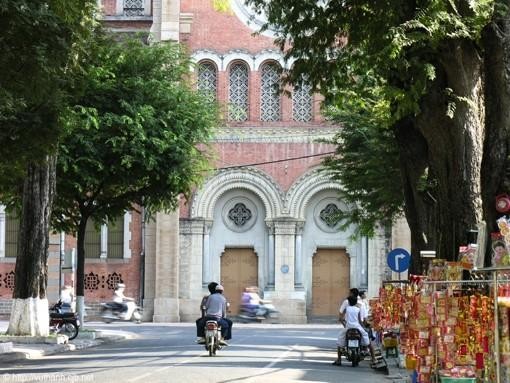 Taking low cost tickets, tourists can easily travel to HCMC on summer season from Australia-TL
Low cost Australia airline –Jetstar has just announced their new low cost tickets and flight schedules for their new international service from Sydney-Darwin-HCMC.
From September 2, Jetstar will add more flights for the route from Sydney to HCMC and Sydney-Darwin-HCMC.
In addition, Jetstar will open new flights on October 27, 2008. Passengers will only have to check in once in Sydney to get two boarding cards for their journey from Sydney-Darwin-HCMC.
Sydney -Darwin
JQ 73
Departure time: 12:35 18:40
HCMC –Darwin Darwin-Sydney
JQ 74 JQ 74
Departure time: 22:25 08:35 (+1)