The Ho Chi Minh City Culture, Sport, Tourism Department has just announced election result for "The city's talent sport athletes" Awards.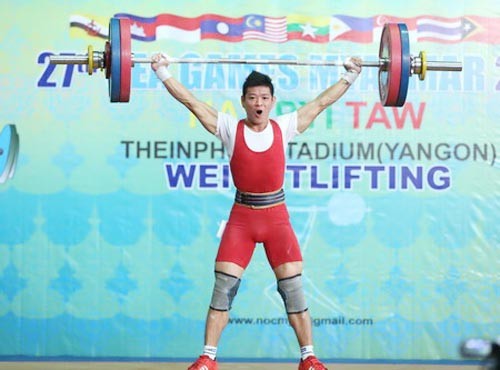 Thach Kim Tuan
Accordingly, weightlifter Thach Kim Tuan led the city's talent athletes with 179 points followed by Nguyen Tien Minh (a badminton player with 174 points) and Le Quang Liem (a chess player with 173 point).
In the catergogy of talent trainer, the winners included Doan Thi Kim Chi (football) with 138 points, Huynh Huu Chi (weightlifting) with 103 points, Giap Trung Thang (Muay) with 95 point.
The title of talent disabled athletes belonged to Le Van Cong (weightlifting) with 121 point, Vo Huynh Anh Khoa (swimming) with 105 point, Vo Thanh Tung (swimming) with 62 point.
Nguyen Hong Phuc, Dong Quoc cuong and Dang Van Phuc owned the title of talent disabled trainer.
Saigon Joker, Super CTV and Pew Pew won the talent electronic team.
The men's volleyball team Maseco won the most favorite team. Chau Tuyen Van (Taekwondo) grabbed the most favorite athlete.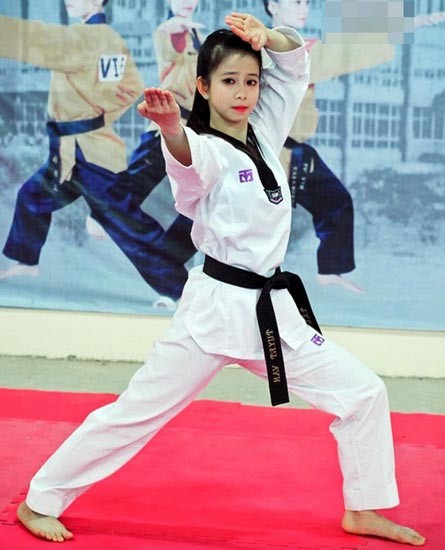 Chau Tuyet Van wins the most favorite athlete.