Thuy Vi earned 9.67 points to grab a gold medal in the individual women's quiangshu event.

The silver medals went to the host country Malaysia.

Yesterday, Thuy Vi owned a gold medal in the women's Jianshu event.

By this morning, the Vietnamese sports delegation was ranked the fourth position in the medal tally with total six gold, three silver and five bronze medals.
Wushu athlete Duong Thuy Vi competes in the women's Jianshu event this morning: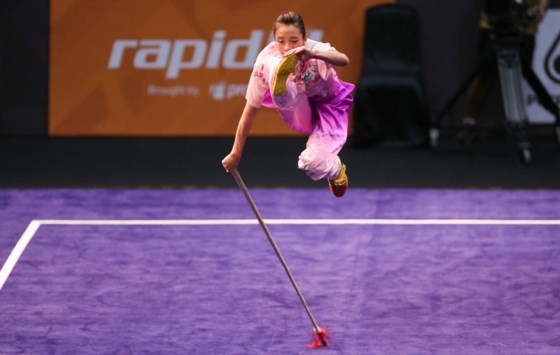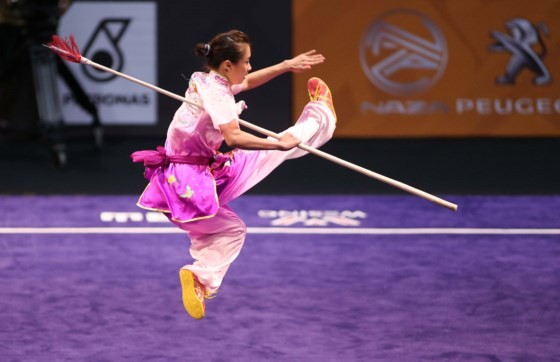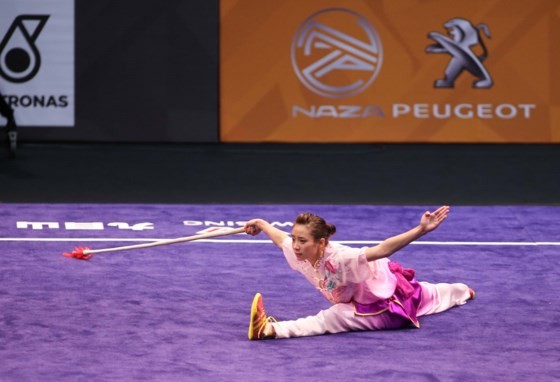 Tags: