Millionaire Chess Open Grandmaster Le Quang Liem will be the only representative of Vietnam at this year's Millionaire Chess Open in Las Vegas, which takes place from October 8-12.
Liem, who has an Elo rating of 2,697, is seeded No 6 at the event with a total winners' pot of US$ 1 million.
At last year's event, former world blitz champion Liem earned 5.5 points in nine matches, resulting in 23rd position.
The standing winner, Wesley So of the Philippines, is seeded No 3 in the upcoming event.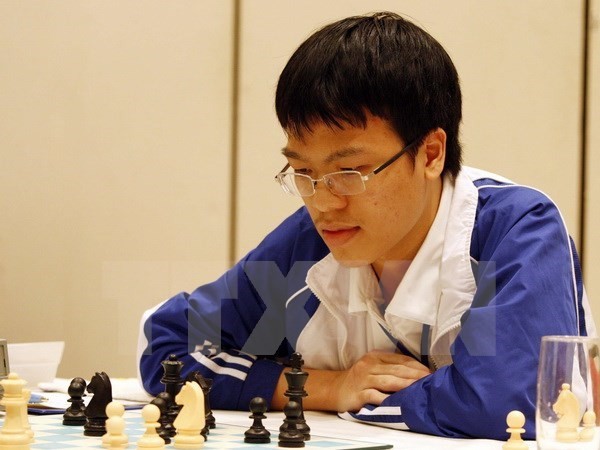 Grandmaster Le Quang Liem (Source: VNA)