Vietnamese athlete Ha Thi Linh beat strong competitors from Wales, the Czech Republic and Italia during International boxing tournament- Strandja 2016, then  she was defeated by Chinese boxer Yang Wenlu to receive the silver medal in the women's 64 kilogram category.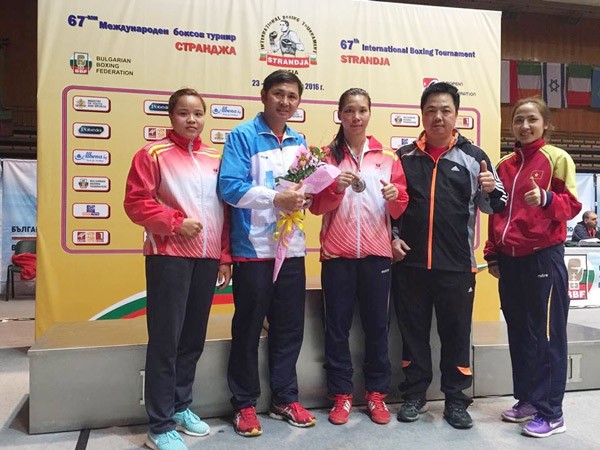 Ha Thi Linh wins silver medal in Bulgaria.
The International boxing tournament is the large scale and the oldest sport event in Europe with the participation of 40 countries all over the world, including Vietnam had four boxers and two trainers.
In 2015, Ha Thi Linh won the bronze medal at Asian boxing championships; and the gold medal at SEA Games 2013.
This year's sport event was held in Bulgaria.