* The 2007 Asian Indoor Games will begin on September 26 and finish on October 3 at Macau.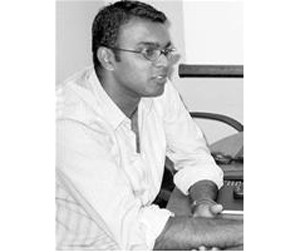 Sasi Kumar
Nearly 3,900 athletes from 39 countries and territories will participate in the event. Viet Nam will compete with other countries in sepatekrow and indoor football.  
*Chairman Wu Wen Ta of the Tug-of-War Asian Federation will send two experts to Viet Nam to hold coach training courses nationwide in the early of next month.
In this month, the two federation experts will help Ho Chi Minh City's tug-of-war team to prepare for the 2nd Ho Chi Minh City Tug-of-war Open held on November.
*Singapre's former center defender Sasi Kumar will be the 2007 Asian Cup commentator for the Viet Nam Cable Television. He will comment on each game of the event's qualifying round.