A Vietnamese Frenchman named Willemin Vinh Long visited Ha Noi appealing for a chance to join the national football squad.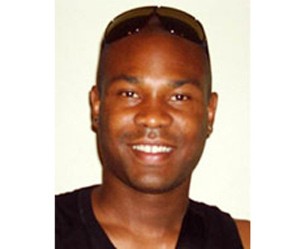 Willemin Vinh Long
The 25-year-old footballer, who played for Germany's second-league Saarbruken Club for the past two seasons, plays either the center defender or central defending midfielder positions.
Saarbruken's coach, a close friend of Viet Nam's coach Alfred Riedl, has suggested that Willenmin play for the national team several months ago.
"My father is French and my mother is Vietnamese. I began playing football at the age of six for France's FC Metz and was a member of the French under-15, under-16, under-17 and under-20 team" Willemin Vinh Long said.
After FC Metz, Vinh Long played for FC Martigues (France), Liege (Belgium), AS Sora, AC Ancona and AS Vitarbese (Italy).
 
Coach Riedl introduced Willemin Vinh Long to the Vietnam Football Federation (VFF) at a meeting on June 14. The Austrian coach, however, refused to comment about the player.
 
Reidl told reporters, "Please ask the VFF whether Willemin Vinh Long will be selected for the Vietnamese national squad, they are the ones to determine his skills and to see if he passes their nationality test".
 
"Some overseas Vietnamese players in Europe and the US have contacted me for the same purpose but I have told them to contact the VFF directly" he added.