Former Manchester United (MU) footballers Dwight Yorke and Ronny Johnsen will come to HCM City on June 24 to prepare for a match Peak of Manners organised by the Clear Men trademark.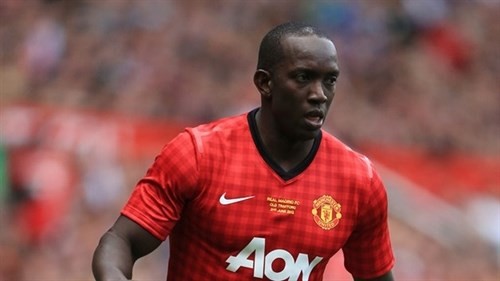 Classic talent: Dwight Yorke (Source: thepfa.com)
The two players will take part in some sideline activities before playing in the match at Military Zone 7 Stadium on June 26.
Yorke and Johnsen will be the captains of the two teams.
The best 20 out of 3,000 contestants were selected to compete alongside the two famous footballers from MU. They will be training at Hoang Anh Gia Lai Football Academy in Gia Lai Province for the coming match.
Yorke, the Trinidad & Tobago striker, helped MU win the 1999 European Champions League title, while Johnsen, a Norwegian former footballer, was one of the 10 best midfielders at MU under the guidance of Sir Alex Ferguson.