Asian xiangqi (Chinese chess) female master Ngo Lan Huong won   second place yesterday, ahead of the final round in the women's category at the Sport Accord World Mind Games 2011 in China on Dec 15.
The eight-day event focuses on mind techniques and highlights the great value of mind sports.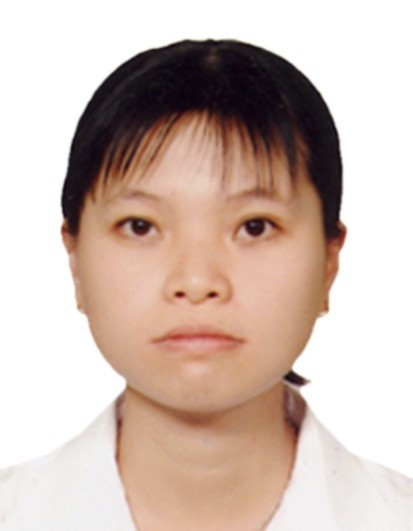 Ngo Lan Huong
Huong who was born on March 29, 1978 earned seven points after drawing against Australia's Liu Bi Jun and beating the US's Take Aki, three points behind the host nation's Jin Hai Ying.
Liu Bi Jun, who stands behind Huong, earned four points. In this case, the first and second positions were finalized prior to the final round.
In the men's category, Chinese player Jiang Chuan secured his place as champion while Vietnamese master Nguyen Hoang Lam, Singapore's Woo Tsung Han Alvin and Hong Kong's Wong Hok Him Vincent will compete for second place in the final round.
International grandmaster Le Quang Liem did not make it to the medal round in blindfolded chess. During the tournament, he defeated Chinese Wang Yue and Cuban Dominguez Perez, drew with Russian Sergey Alexandrovich Karjakin and lost to Ukranian Rusland Olegovich Ponomariov.
The Vietnamese master finished in 14th place out of 16 with 6.5 points in rapid chess and in 10th position out of 16 with six points in blitz chess.