Air New Zealand will open three flights a week using a 700 seat Boeing 767-300 from New Zealand to Ho Chi Minh City in June, 2016.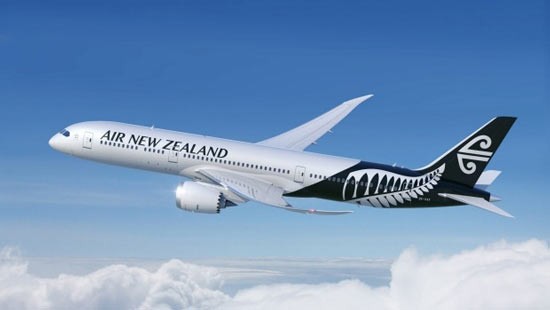 Air New Zealand will open flights to HCMC in June, 2016

The seasonal route will carry around 10, 000 passengers taking the non-stop 11 hour from New Zealand to Vietnam from June to October, 2016 with the possibility of extending the season in subsequent years.

Air New Zealand Chief Executive Officer Christopher Luxon said: "The airline has selected Ho Chi Minh City as new international destination for its tourism development strategy because the number of the country's travelers arriving in Vietnam has increased 20 percents in the previous years and this figure is forecast to continue rising in next years".

Travel Commercial Director of Air New Zealand Brent Thomas said: "The opening of new route aims to respond to demand of travelling of New Zealand's tourists to Vietnam".

The new service will create a oppoturnity for Vietnam to compete in the popular regional destinations such as Thailand or Bali (Indonesia).